About
James Whittaker is a technology executive with a career that spans academia, start-ups and top tech companies. His story starts in 1986 with the...
3 Videos
Energizes Your Group With Humor
Latest Review
Joel Zeff. I'm thrilled to say that he KILLED IT! For the first time in the 16-year history of Fibertech, a standing ovation was given at the end ...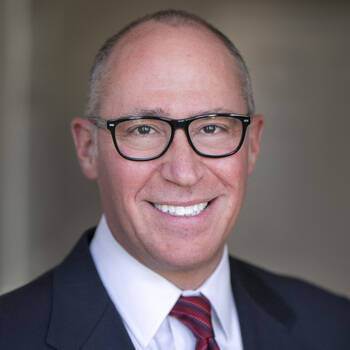 Distinguished Principal, TEDx Speaker, Author, and Horace Mann Educator of The Year Recipient
Latest Review
Hearing Evan speak is an incredibly motivating experience. He speaks about growth, risk, and change in an honest and open way that have ...
21st Century Education Expert and Lifelong Digital Humanist
Latest Review
Keynote speaker Dr. Ohler spun his tale well. His delivery was outstanding as he kept the audience's attention through a very animated presence. ...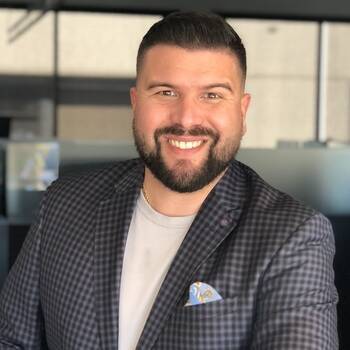 Author and Social Media Expert
Latest Review
I have attended a lot of training sessions over the years and this was, by far, the most engaging, educational session I have attended. Thank you ...
Subject of "True Story" Starring James Franco & Jonah Hill
About
Michael Finkel is the author of the New York Times bestseller "The Stranger in the Woods: The Extraordinary Story of the Last True Hermit," about a...
1 Video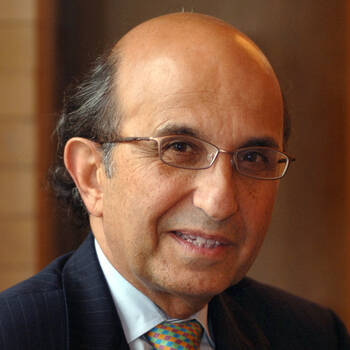 Former Chancellor of New York City Schools and CEO at Amplify
About
Joel Klein, chief executive officer of Amplify, is an education visionary and proven leader of change. Prior to Amplify, Joel was chancellor of the...
2 Videos
Designing Personal and Authentic Learning Experiences, Best Selling Author, and National/Global EdTech Leader of the Year
About
Tom serves as the Director of Innovation for Future Ready Schools , a project of the Alliance for Excellent Education, located in Washington, D.C....
8 Videos
Solid Business Wisdom With Brilliant Comedic Style
Latest Review
Your performance was once again superb. You had us eating out of your hand. You delivered the messages we asked and had our people in stitches.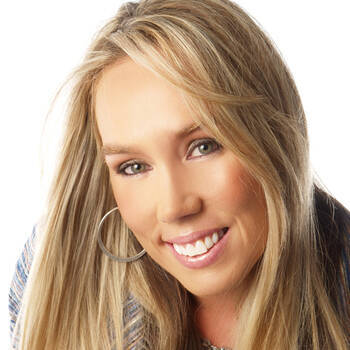 Body Language Expert, Author of The Power of Body Language & The YES Factor
Latest Review
Tonya Reiman, America's body language expert, is captivating and so personable. ReMARKable Women Live luncheon.
Economist, Philosopher and Social Critic
Latest Review
"Many in the scholarly, religious, and political field praise Jeremy Rifkin for a willingness to think big, raise controversial questions, and ...
Bestselling Leadership Author and Organizational Culture Expert
Latest Review
Absolutely perfect and aligned to what we want--a high-performance culture. Feedback from all attendees has been excellent! He left us all with ...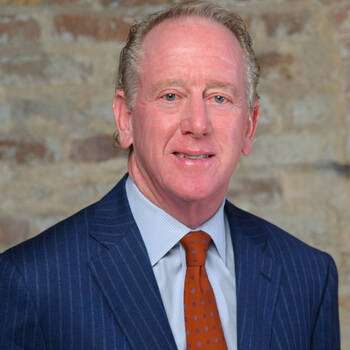 Former NFL Pro Bowl Quarterback and League MVP
Latest Review
Archie is an outstanding motivator our customers and employees alike gravitated to him as a first-class human being and friend.