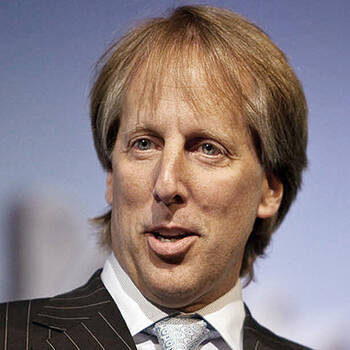 Former CEO of ICANN & US National Cyber Security Center
About
Rod Beckstrom is a well-known cybersecurity authority, Internet leader and expert on organizational leadership. He is the former President and CEO...
2 Videos
Founder of Auntie Anne's Pretzels
Latest Review
Sponsors of our Women in Leadership dinner still talk about how inspirational Auntie Anne was that night. Auntie Anne's message resonated with ...
12 Reviews
·
6 Videos
·
1 Book
Developing Passionate Leaders, equipping them with the skills to succeed
About
Michael A. Podolinsky CSP is a master at Leadership Development. He develops the people who develop people, teaching them how and where to focus...
Cancer Survivor, Corporate Comedian & Laughter Therapist
Latest Review
Diana, On behalf of the Tri-Cities Affiliate of Susan G. Komen, thank you for coming to the Tri-Cities and providing an afternoon of laughter and ...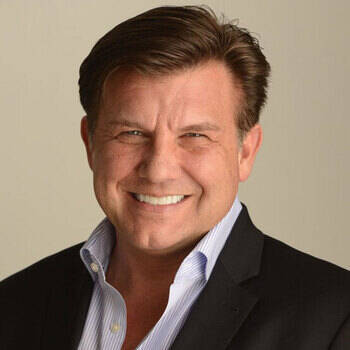 Legendary Health Care Executive and Industry Leading Entrepreneur
Latest Review
Dr. Burcham was an absolute pleasure to work with. From the initial call to the day of his keynote address, he was accessible, flexible and ...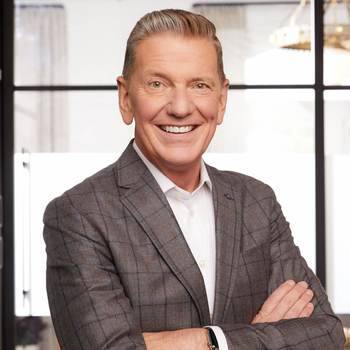 One of Forbes Top 50 Social Media Influencers
Latest Review
Believe me, I have heard many CEOs address an audience. I have only seen one, however, with the unique ability to combine humor and content, then ...
5 Reviews
·
7 Videos
·
1 Book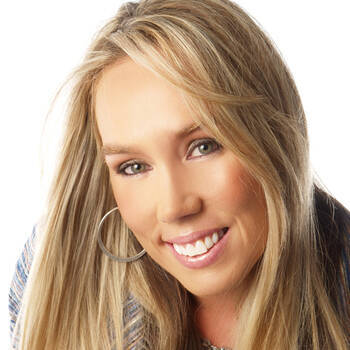 Body Language Expert, Author of The Power of Body Language & The YES Factor
Latest Review
Tonya Reiman, America's body language expert, is captivating and so personable. ReMARKable Women Live luncheon.
Best-Selling Co-Author of The Leadership Challenge
About
Jim Kouzes is the coauthor with Barry Posner of the award-winning and best-selling book, The Leadership Challenge, with over 1.8 million copies in...
1 Video
Corporate Culture Expert, Customer Service Specialist, and Author
Latest Review
Harley-Davidson dealers are a tough crowd to please. You speak their language, you address their issues, you do it with down-to-earth humor and ...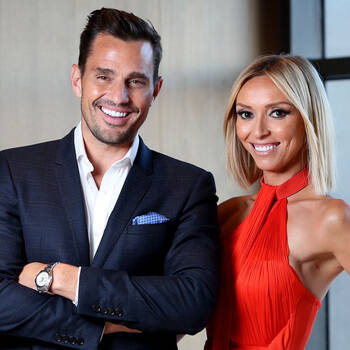 Entertainment journalist, fashion and beauty expert and television personality with 2.5 million followers on Twitter
About
Giuliana Rancic is an entertainment journalist, fashion and beauty expert and television personality with 2.5 million followers on Twitter. She is...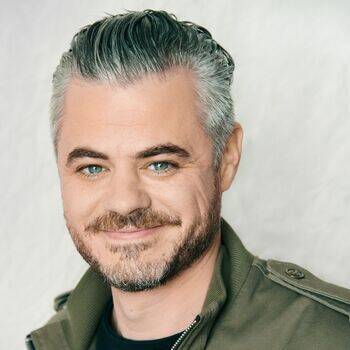 Founder and CEO of charity: water
Latest Review
Scott was a phenomenal speaker for our group. He connected with the audience in a way that felt valuable and compelling to them. He was ...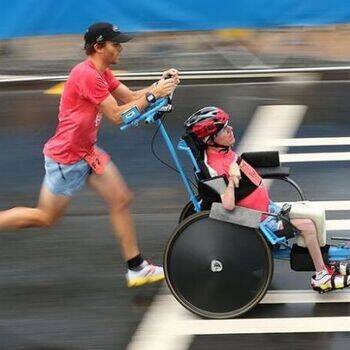 Latest Review
Meeting Kyle and Brent was not only a joy, but an experience. Hearing them speak opened my eyes to a world that still has much to learn about ...