How Technology is Reshaping the Way We Approach Education [VIDEO]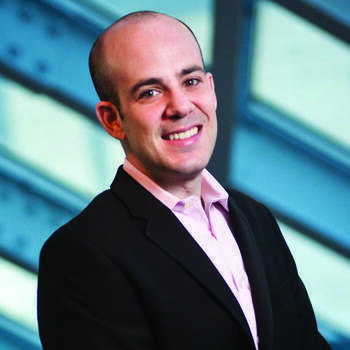 March 14, 2012
World's Leading Business Strategist
In a Skype Interview with Ryan Giffen, Scott Steinberg discusses the importance of embracing technology in the classroom. Scott has a free book series called "The Modern Parent's Guide" that is now available for download.
Scott's Biography:
One of today's best-known strategic consultants, keynote speakers and expert witnesses, over one billion people have turned to technology and business expert Scott Steinberg for insight into all things electronic. MORE
For information on how to book Scott Steinberg for your next event, visit PremiereSpeakers.com/Scott_Steinberg.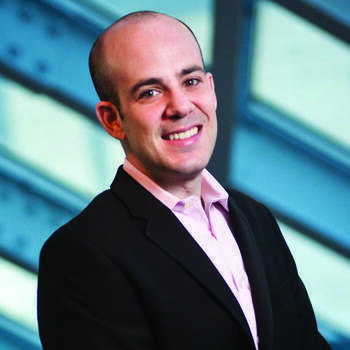 Want Scott Steinberg for your next event?
Find out more information, including fees and availability.
Find Out More
Keep Reading