Scott MacIntyre Creates Awareness for Organ Donation With New Album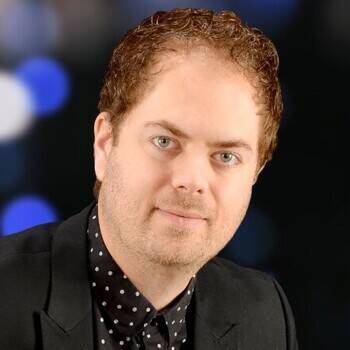 After the release of his new album earlier this week, American Idol finalist Scott MacIntyre announced he is facing end-stage kidney failure for the second time in his life.
The singer-songwriter and seven-year kidney transplant recipient was recently accepted into the Vanderbilt Hospital transplant program and placed on the national waiting list.
"I'm so grateful to my first kidney donor for these past seven years of my life," MacIntyre said in a press release.
"Without that life-saving gift, I would have never been on American Idol, married my wife, or been able to share my story with so many people around the world. Unfortunately, transplanted kidneys can't last forever, and now I'm facing the same life-threatening illness once again."
The average wait time for a deceased donor kidney is three-five years, and MacIntyre's doctors say they estimate he will need the transplant within the next six months, which means he'd need a living donor, stated the release.
MacIntyre says he has made his health situation public to create more awareness of the importance of organ donation and to bring hope to those facing organ failure and future transplants.
"My wife and I are facing the same unknowns right now that tens of thousands of others and their families face every day," he noted.
"I hope that by being open and vulnerable about what I'm going through, I can draw attention to the overwhelming need for donated organs and encourage more people to become organ donors."
In the meantime, MacIntyre is promoting his new album, Lighthouse, which was released on Sept. 23 and he will be performing a free live concert in Toronto Tuesday (Sept. 30) at 7:30 p.m. at Global Kingdom Ministries, 1250 Markham Rd.
Free will offerings will be accepted, as will non-perishable items to be donated to a local food bank.
The album features 11 new songs that showcase the faith, hope and grace MacIntyre has found in his health battles, and it includes guest vocal performances by fellow Idol alumni Danny Gokey and Skylar Laine.
The album closes with I Am Hope, which has become an anthem for organ donation and will be featured at upcoming National Kidney Foundation Walks in New York City, Los Angeles, Boston and Miami.
MacIntyre will also continue with his touring schedule in the U.S. and Canada for as long as his minimal kidney function allows.
For information on how to book Scott MacIntyre for your next event, visit PremiereSpeakers.com/Christian/Scott_MacIntyre.
Source: InsideHalton.com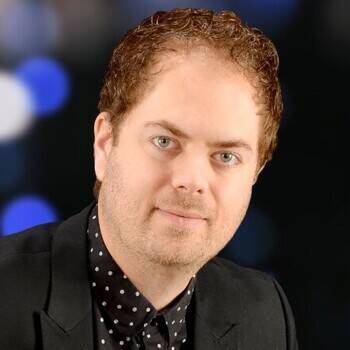 Want Scott MacIntyre for your next event?
Find out more information, including fees and availability.
Find Out More
Keep Reading