Scott MacIntyre's Christmas Album is a Success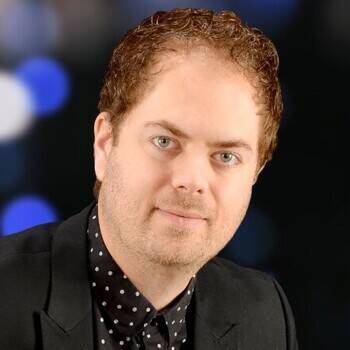 December 03, 2013
Blind American Idol Finalist, Transplant Recipient and Author
Reviewed by Markos Papadatos
Scott MacIntyre, an alum of the reality singing competition "American Idol," released his holiday album "Christmas in Paris," on November 19.

It commences with the haunting "O Come, O Come Emmanuel" and it is followed by "We Three Kings."

His album includes the uplifting holiday classic "Let It Show," and the title track "Christmas in Paris" is a calming vocal and delicate vocal performance by MacIntyre.

"Do You Hear What I Hear" is another controlled and tender vocal and he delivers a timeless rendition of "O Come All Ye Faithful."

"Celebrate Me Home" was one of the songs that was used on Idol as an exit song for the show's seventh season, and MacIntyre does it justice. Kenny Loggins, who sings the original, would certainly be proud.

His version of "Merry Little Christmas" is another treat, and the same holds true for "O Holy Night."

It closes with "Most Wonderful Time of the Year" and "All Through The Night."

The Verdict

Scott MacIntyre's newest holiday project Christmas In Paris is a success. It is such a nostalgic and heartfelt studio effort, and he brings these songs to life with his piano and warm vocals. Music listeners that enjoy listening to ballads will certainly like this collection of Christmas songs. If he keeps this up, MacIntyre is destined to become the next Jim Brickman in music.
For information on how to book Scott MacIntyre for your next event, visit PremiereSpeakers.com/Scott_MacIntyre.

Source: Digital Journal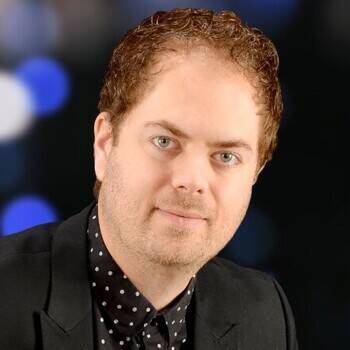 Want Scott MacIntyre for your next event?
Find out more information, including fees and availability.
Find Out More
Keep Reading