Undefeated: How To Keep Fighting When the World Says Quit
The most recognized male figure skating star in the world, and figure skating's voice of authority in the U.S., Scott Hamilton, has won 70 titles, awards, and honors including an Emmy Award nomination, induction into the United States Olympic Hall of Fame, and a privileged member of the World Figure Skating Hall of Fame.
Other posts in the Free Virtual Fridays series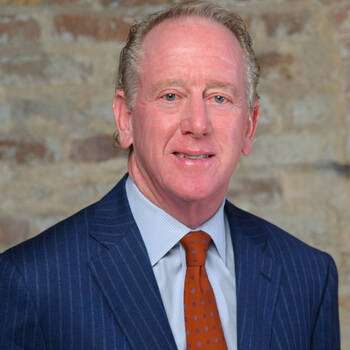 January 15, 2021
A Leader Knows When to Call an Audible Archie Manningoffers advice on how to lead in these uncertain times. Hediscusses the importance of overcoming adversity, getting back on track, how attitude is ...