Ryan Sheehy: Be the One for Kids
September 05, 2018
Educator/ Leadership & Life Coach, Author of "Be The One For Kids" and Co-Author of Principals In Action. "You have the power to change the lives of others, together we can unleash that power."
Education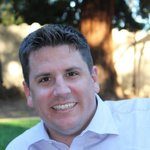 Ryan Sheehy was raised in Southern California, where his diverse education experiences all started. He attended public school, private school, and was homeschooled. He has seen and been part of all types of education systems, which gives him a different perspective. Ryan is a passionate educator who has made it his mission to help everyone live up to their potential.
He also has an immense dedication to kids and to making sure all educators understand the power they have in a child's life. Ryan was a physical education teacher for ten years before taking the leap from teacher to administrator. After serving two years as a high school vice principal, Ryan is now the lead learner/principal of an elementary school in Concord, California. He prides himself on being someone who can build strong school culture, and that is exactly what has happened at the schools where he has served as an administrator.

Ryan Sheehy works in the community where he lives, which allows him to build many relationships that foster a great learning environment for staff, students, and families. He also travels and speaks about creative educational practices and how we all have the power to Be the One for Kids. Other topics on which he speaks include Incorporating Technology, Being an Educator in Action, Creating a School Where No One Wants to Leave, and many others. He moderates a variety of Twitter chats and is very active on social media.
Ryan's wife, Barbara, and four children, Robert, Joshua, Julianna, and Zachary, are the light of his world. Ryan and his family reside in Concord, California.
Ryan Sheehy Show Highlights:
What Be the One for Kids is all about
How blogging every week helped him clarify his message
Ryan started his blog for himself because of the value of reflection
Hitting publish can be scary … here is how to get around it
What are you doing to empower educators?
The first step to building relationships
Education should be fun
Ryan's favorite ways to celebrate people
Ryan's 1-on-1 coffee house meetings for all staff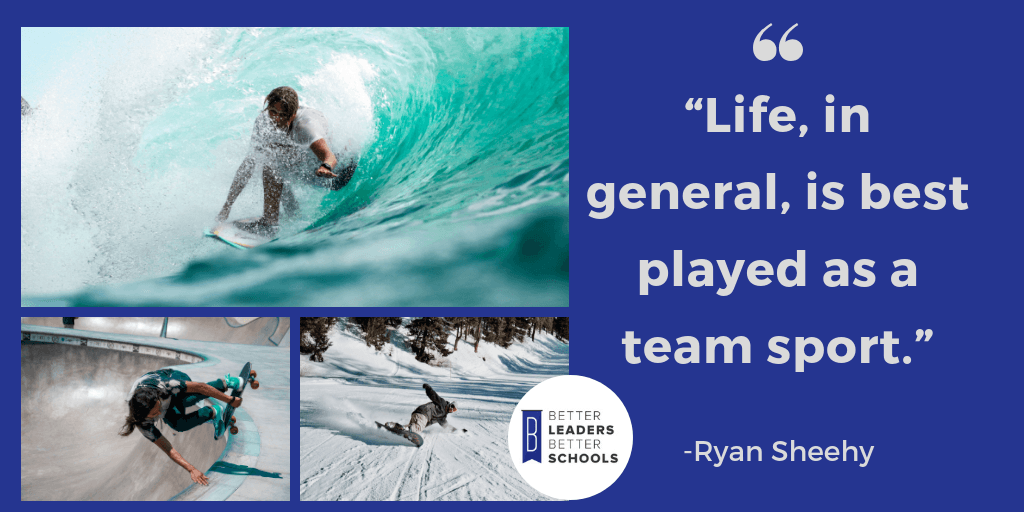 Ryan Sheehy Resources:
Ryan Sheehy Contact Info
"Are your dreams of tomorrow aligned with your habits of today."
-Steph Curry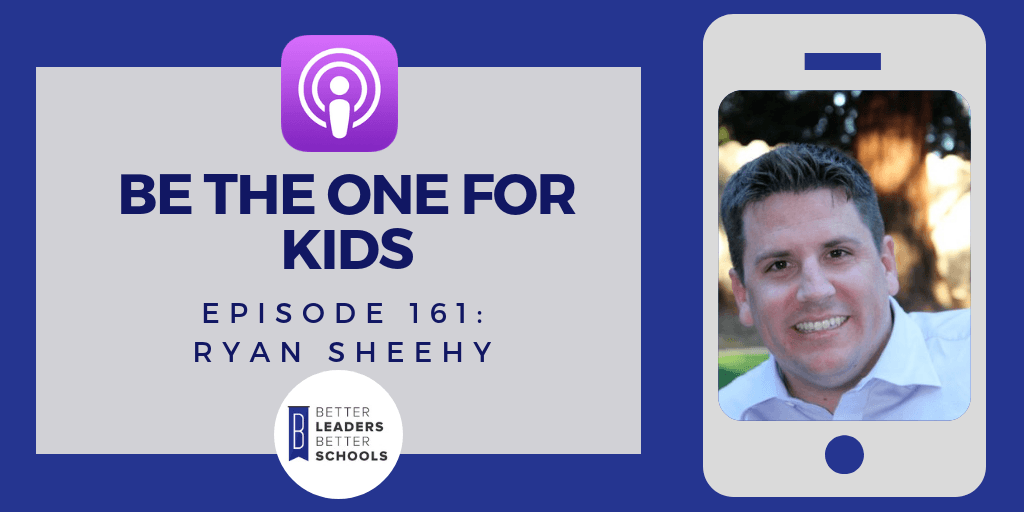 Want Ryan Sheehy for your next event?
Find out more information, including fees and availability.
Find Out More
Keep Reading