Inventing the Future of the Conference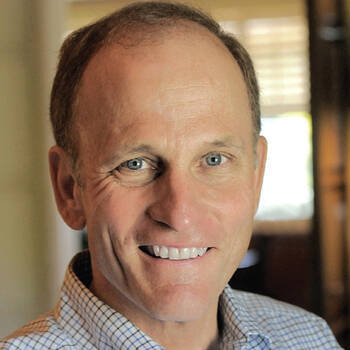 February 21, 2022
Driving Growth Through Innovation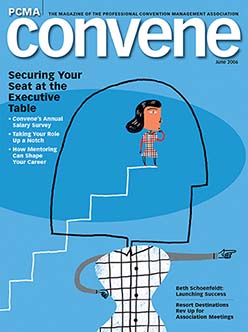 As the conference and meetings industry finally begins to emerge from the pandemic, it's time to recall the transformative power of what a great and meaningful gathering of participants can produce. It's also time to think about the future of conferences, and how they might become even more valuable in the era of Remote Everything. Several years ago I first plowed this field. Partnering with BigSpeak, one of America's top speakers bureaus that happens to be located in Santa Barbara, we hosted an "Elite Retreat" where fifteen top conference producers from ASAE, The Conference Board, NAW, and other top organizers convened. To say that it was a glowing success is an understatement. For a taste of this symposium, watch the video below and expect to be energized all over again about the unique value of intimate learning experiences, and their potential to change your life. You can also watch the Emmy-winning recording artist and conference performer Gary Malkin, who performed at the Santa Barbara conference. You can also download and read the article by Susan Sarfati, CAE, in PCMA Convene.
The post Inventing the Future of the Conference appeared first on Innovation Resource.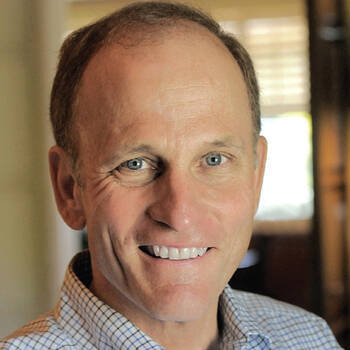 Want Robert Tucker for your next event?
Find out more information, including fees and availability.
Find Out More
Keep Reading