Consider This: Realistic Optimist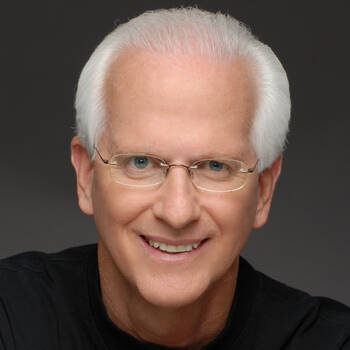 September 07, 2011
Respected Speaker, Author and Trainer
I am the eternal optimist; just ask my wife Ann. She will tell you I can watch a movie that is really bad and the whole time I am thinking it will get better, the plot will improve, the actors will become better actors, and the ending will be great. As a motivational business speaker it would be a very bad thing if I didn't look at things that way. But, I am also a businessperson who has owned several companies, worked with over 2,500 other companies and interviewed over 10,000 employees, managers and senior executives, so I understand where optimism needs to stop and realties must be addressed.
Former President John Kennedy would assign a person at each cabinet meeting to take the opposite view of what was being proposed, even if they agreed with it. Their job was to try and shoot holes in the plan, find the weak points or destroy it altogether, if they could. He felt if a plan, idea, or suggestion couldn't stand up to their tough questions, the plan sure wouldn't stand up to the real world when they tried to implement it. He knew because he was the President that many times people would publicly agree with him, even when they really didn't agree. He understood that the only way to get real answers was to take the fear of reprisal out of the picture.
If you are having meetings and everyone is agreeing with you, then you don't need to have any more meetings. Disagreements are healthy; President Kennedy insisted on them. Zappo's, the internet shoe selling company who went from zero to $1 billion in sales in 10 years, changed its business plan four times. A&P, who had over 16,000 stores, didn't pay attention to their customers' ever-changing demands, didn't adjust their business plan, and now they have about 300 stores.
It is great to be optimistic. I want to be surrounded by people who know we can get it done. But, I also want to be around people who will face reality and change when necessary; then get it done. That's the way we've always done it, works for delivering great service, having great attitudes, being timely and efficient. Those are all critical to your success. But, when your market changes, when customer demands change … you have got to be realistic. Take a look at all the different menu offerings at McDonald's today compared to what they offered 10 years ago … oh, how things have changed.
I have said it before, but it is worth repeating; if you don't like change, you are going to hate extinction. If you are going to stay ahead of your competition then address the real issues and ask the tough questions. To survive in this ever changing marketplace, I suggest you become a Realistic Optimist.
For information on how to book Robert Stevenson for your next event, visit PremiereSpeakers.com/robert_stevenson.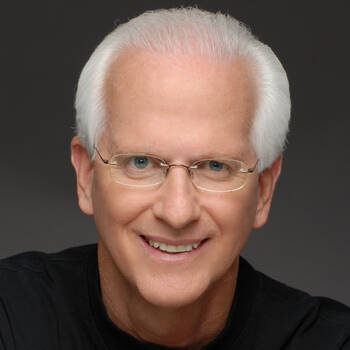 Want Robert Stevenson for your next event?
Find out more information, including fees and availability.
Find Out More
Keep Reading