Consider This: Laughter is a Positive Stimulant to Profits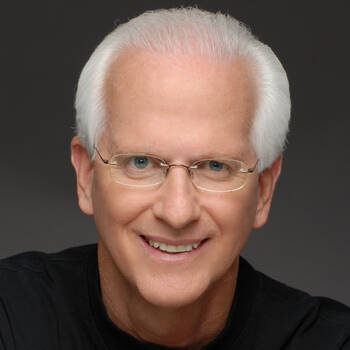 August 05, 2011
Respected Speaker, Author and Trainer
I recently did a speaking engagement for a company and in my research interviewing process several people shared with me some very disturbing comments about their working environment. I simply asked the question, "What do you do for fun at your company?" I received comments like … "We don't have time for fun." … "I can't remember the last time we did anything fun." … "Fun – we don't do anything fun." … "I think we had a picnic last year."
Due to the pressures to produce more in less hours and the ever increasing pressure of competition, in too many companies today, humor and laughter have virtually disappeared. If you want to boost productivity, then figure out ways to create a fun, happy work environment and most importantly, make people laugh. One study conducted by Canadian financial institutions discovered that managers who used humor often, also had the highest level of employee performance. If you are still not convinced that laughter is something that you should strive to create in your workplace, then here are a few more facts that might help.
• Laughter can defuse anger and anxiety as well as keep you focused and alert
• Laughter is contagious and irresistible and therefore, spreads within your organization
• Laughter boosts your energy, diminishes pain, and protects you from the damaging effects of stress
• Laughter adds joy and zest to life, eases fear, and improves your mood
• Laughter enhances resilience, strengthens relationships, and enhances teamwork
• Laughter helps you keep a positive, optimistic outlook through difficult situations
It is important to make time for fun activities at work: e.g. bowling night, miniature golfing, karaoke, watch clips from a funny movie or TV show, share a good joke or a funny story, check out your bookstore's humor section and bring some books to a meeting to share, host a game show night or lunch break with associates, ask people, "What's the funniest thing that ever happened to you", include humorous quotes or pictures in communications, use improv games as icebreakers and stress busters, organize group activities outside of work that are fun, have impromptu theme days as well as caption contests, and/or have a dress-up day or different theme costume dress-up days and give out awards for best costumes. Have a meeting strictly devoted to figuring out ways to have FUN at your company and then do them. Never forget that laughter is a POSITIVE STIMULANT to profits.
Laughter can help people thrive during change, remain creative under pressure, work more effectively and stay healthier in the process. Make sure laughter is part of your every day work environment and watch your productivity SOAR!
For information on how to book Robert Stevenson for your next event, visit PremiereSpeakers.com/robert_stevenson.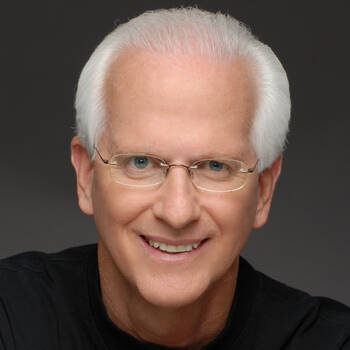 Want Robert Stevenson for your next event?
Find out more information, including fees and availability.
Find Out More
Keep Reading