Premiere Exclusive
Robert Tucker
Driving Growth Through Innovation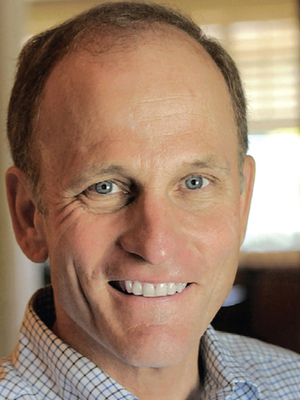 Robert Tucker
Driving Growth Through Innovation
About Robert Tucker
Robert B. Tucker is president of The Innovation Resource, and an internationally recognized leader in the field of innovation. Formerly an adjunct professor at the University of California, Los Angeles, Tucker has been a consultant and keynote speaker since 1986.
His pioneering research in interviewing over 50 leading innovators was published in the book Winning the Innovation Game in l986. Since then, he has continued to publish widely on the subject, including his international bestseller ...
Your keynote set the stage for our Symposium by addressing the theme with wisdom, energy, humor and countless examples that we could all relate to. It has been a pleasure working with you and your staff.
J. Wade Lovelace - Amgen
Your successful session on innovation got the meeting off to a terrific start and laid the groundwork for the best retreat in years.
Deborah Dunn - HP
Robert's presentation has impressed our seniors and regional managers during the Quality Conference and they would love to have him back here again to speak to other groups.
Daisy Chan, Vice President, Corporate Quality - Citibank, N.A. Hong Kong
3 speaker reviews for Robert Tucker View All
Robert Tucker Blog View All
How do organizations come up with new ideas? And how do they use those ideas to create successful new products, services, businesses, and solutions? To answer these questions, a team of researchers from ...
Hi there, this is your brain speaking. Just wondering what thinking mode you are operating in today? Seems simple, but it's important to know what's going on up there. Success in ...
You don't need a crystal ball to see that the world of work is changing. According to astudy from McKinsey Global Institute, almost half the jobs people currently perform have the potential to ...