Ray Bender
Speaker, Author and Information Technology Consultant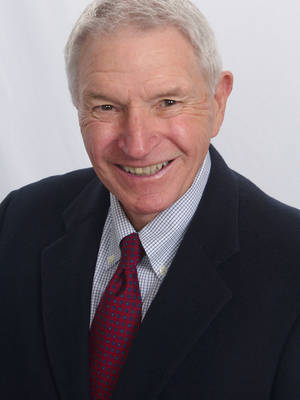 Ray Bender Bio
Ray Bender is a speaker, consultant, and author with over 16 years experience advising Chief Information Officers and other Senior Executives on the management aspects of Information Technology. In this area he specializes in creating both internal and external alliances to support the technology requirements of the organization. Dr. Bender was a Vice President and Research Director for Gartner Group's North American IT Executive Program where he developed the research agenda to support CIO's from companies of over $1 Billion. Prior to joining Gartner Ray was a Consulting Instructor at IBM's Advanced Business Institute where he specialized in organizational change, creating alliances, leadership, and communications.
He has over 25 years experience with technology organizations in sales, consulting, and management. Ray Bender has successfully lead many organizations, the largest with over 700 people and $500 million is assets.
He has a B.Sc. in History and Sociology, an MBA, and a Ph.D. in Management. Dr. Bender is a graduate of the U.S. Army's Command and General Staff College. While in the Army he served two combat tours in Viet Nam as a helicopter pilot. He retired with the rank of Colonel.
Ray Bender is currently a member of the adjunct faculty, teaching management courses at Southwest Texas State University.