Harnessing Headwinds Of Change
In flying, headwinds slow you down. At their worst, they cause you to change your plans and impact the effectiveness of weapons in combat. Headwinds demand that pilots be resilient and resourceful, literally on the fly. Headwinds are the perfect metaphor for the change impacting organizations and individuals today.
Details
20 minutes of content followed by Q&A.
About Nicole
Col. Nicole Malachowski, USAF (Ret.) defies stereotypes. Yes, she was a jet fighter pilot, but if you think you know her based on that, you'd be wrong. A leader, a combat veteran, the first woman pilot on the Thunderbirds Air Demonstration Squadron, a White House Fellow, and an inductee into both the National Women's Hall of Fame and the Women in Aviation International Pioneer Hall of Fame, Nicole's distinguished 21-year Air Force career exceeded her wildest dreams. But the dream came to an end when a devastating tick-borne illness left her struggling greatly to speak or walk for almost nine months. An indomitable spirit, Nicole fought back against overwhelming odds and prevailed.
Other posts in the Free Virtual Fridays series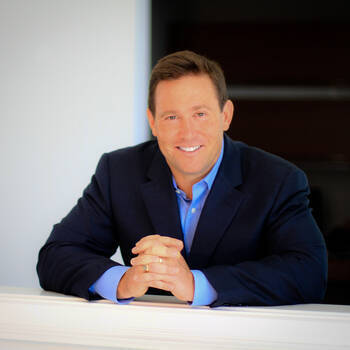 October 19, 2020
The Number One Predictor and Factor of Success Key Points: Formula for GRIT Improvingmindset Communication Connections Register https://bit.ly/JG-FVF About Jon Jon Gordon's best-selling books and talks have ...