Mimi Donaldson
Energetic Speaker and Author of "Negotiating for Dummies"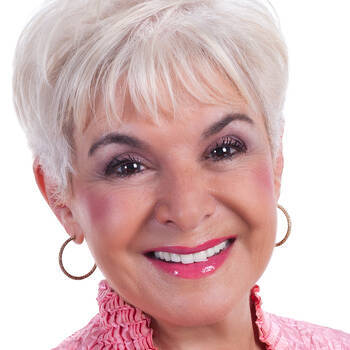 Mimi Donaldson Text Reviews
Your presentation was phenomenal! The message was simple, the delivery superb. To combine humor with a strong message is a great gift. The standing ovation you received was a testament to your tremendous abilities as a speaker.
Cora Toth - Realty World
You certainly helped us to have a success close to our meeting. Our managers really enjoyed your presentation and we know they will enjoy viewing your speech on video with their store teams. It was a pleasure having you speak at our Manager's Meeting.
Debbie Shuster - Sara Lee
It was great to see you and thanks so much for another highlight speech at the Western Meeting! As always, you were witty, charming, funny, rich with wisdom and practical in your helpfulness. I was prideful to have my friend up there speaking.
Thomas R. Richards, CLU ChFC - Northwestern Mutual Financial Network