Huckabee's Christmas book featured in 'U.S. News & World Report'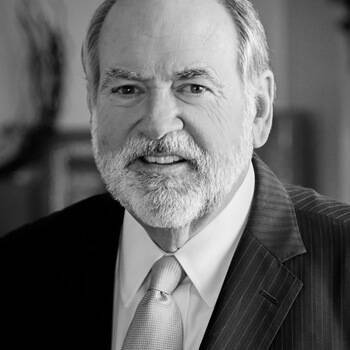 October 21, 2009
Host of TV's "Huckabee", NYT's Bestselling Author and Leading Commentator
Mike Huckabee's new Christmas book, A Simple Christmas: Twelve Stories That Celebrate the True Holiday Spirit, is featured this week in U.S. News & World Report.
In the book, which releases on November 3, Huckabee offers stories from his own life that all point returning to what Christmas is all about--faith, family and friends.
"Doing publicity for Simple Christmas will give him an opportunity to connect with voters in a warm and fuzzy and decidedly nonpolitical way, which could help reinforce his likability in a potential matchup against the less cuddly Romney," wrote U.S. News' Dan Gilgoff, referring to speculation that Huckabee and Mitt Romney may both run for president again in 2012. "Very Oprahesque."
Mike Huckabee is the former governor of Arkansas, 2008 presidential candidate and host of Fox News Channel's Huckabee. He is booked for speaking engagements and keynote addresses exclusively by Premiere Speakers. For information on how to bring him to your next event, visit www.premierespeakers.com/mike_huckabee.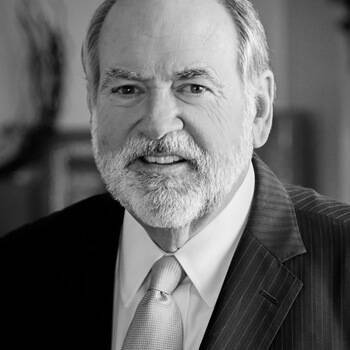 Want Gov Mike Huckabee for your next event?
Find out more information, including fees and availability.
Find Out More
Keep Reading