Huckabee Wins Value Voters 2010 Straw Poll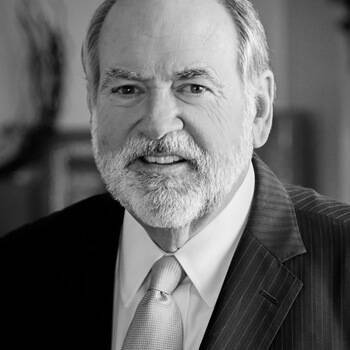 September 21, 2009
Host of TV's "Huckabee", NYT's Bestselling Author and Leading Commentator
According to a straw poll conducted at last week's Value Voters Summit, Mike Huckabee is the top choice among Christian conservatives for the 2010 GOP presidential nomination. Huckabee, a former governor of Arkansas, ran in 2008 and won more delegates than any candidate other than John McCain.
Huckabee won 28 percent of the votes, while Mitt Romney came in second with 12 percent. Also included in the poll were Sarah Palin, Tim Pawlenty, Mike Pence and others.
Since ending his 2008 campaign, Huckabee has launched a weekly television show on Fox News and a daily radio commentary called The Huckabee Report. He has yet to announce any plans for 2012.
Mike Huckabee is booked for speaking engagements exclusively through Premiere Speakers. For information on how to bring him to your next event, visit www.premierespeakers.com/mike_huckabee.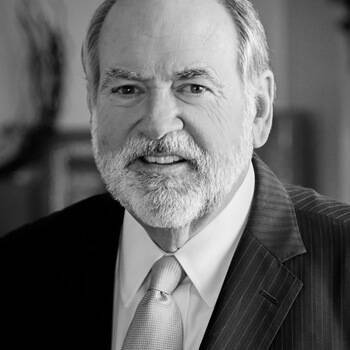 Want Gov Mike Huckabee for your next event?
Find out more information, including fees and availability.
Find Out More
Keep Reading