Is Gov. Mike Huckabee Eyeing a 2016 Presidential Bid?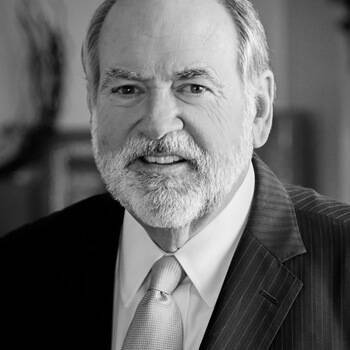 January 23, 2014
Host of TV's "Huckabee", NYT's Bestselling Author and Leading Commentator
Government & Politics
Written by Rebecca Kaplan
When members of the Republican National Committee gather for lunch Thursday at their annual winter meeting, they'll dine with a person who hasn't been an active member in the GOP's national politics for several years: former Arkansas Gov. Mike Huckabee.
The preacher turned politician won the 2008 Iowa caucuses with his socially conservative message, but then flamed out as his campaign failed to raise enough money to compete in the more expensive early states. After that, he traded his political career in for punditry, hosting a Fox News show and a talk radio program that he ended last year. The move has many speculating that Huckabee is gearing up for another presidential run, and he seems content to fan the flames.
He told the New York Times in December he's "keeping the door open… there's a real opportunity for me." To a Washington Post reporter he said he's getting encouragement to run "from places where I never got it before." And in a "Fox News Sunday" appearance at the end of December, he said the chances of his running for president again were "50-50."
"I don't know that I can put a percentage on it," he said.
Hogan Gidley, a longtime adviser, described Huckabee's thinking to CNN this way: "It's a different tone and tenure this time than four years ago," a reference to the fact that Huckabee passed on running in 2012. "This is more of a, 'I'm seriously taking a look at it' tone."
He's certainly a figure the RNC can embrace, and fits with the theme of the day: outreach.
"Mike Huckabee is a leader in our party and was very successful at reaching out during his tenure as governor. We asked him to talk about how important our efforts are to grow the party," said RNC spokeswoman Kirsten Kukowski.
After the Huckabee luncheon, there will be a "Rising Stars" town hall featuring up-and-coming women candidates.
The party has made outreach to women and minorities a priority for the coming election cycles, outlined in the post-2012 "autopsy" called the "Growth and Opportunity Project." Huckabee – who said the night of the 2012 election that the GOP had done a "pathetic job of reaching out to people of color," – is a good vehicle for that message.
Good enough that he was included in the (albeit long) list of names on a 2016 presidential straw poll the RNC sent to its members in advance of the meeting.
"It says to me, first of all, that Huckabee is really interested in re-inserting himself more directly into the fray," Real Clear Politics national political reporter Scott Conroy told CBS News. "A lot of people thought that he's kind of content to just do his show on Fox News, he's out of political life forever, but it doesn't appear that way, he at least wants to get some attention here."
Outreach won't be the only issue on the agenda Thursday. The RNC is also examining a change to their presidential nominating process that would ensure a later start to voting in the primary states but also allow them to move up the party convention to late June or early July in order to give the nominee access to general-election resources that can only be used once they are formally declared the Republican candidate.
"I think we've got a six month slice and dice festival that's destroying our party. And so the first thing I want to do is shrink that six months down to 60 to 70 days," RNC chairman Reince Priebus told conservative radio host Hugh Hewitt in a radio interview earlier this month. "I believe we've got to have a death penalty up front for states that want to jump the calendar and elongate everything. So the first thing is you shorten that time frame. You take the convention, you move it from the end of August to the end of June. That compresses the time frame by sixty days."
The party is likely to keep the Iowa, New Hampshire, South Carolina and Nevada contests in February 2016, and let other states hold theirs on or after March 1. There's a heavy penalty for states trying to move up: they'll lose both delegates at the convention plus members in the RNC.
For information on how to book Gov. Mike Huckabee for your next event, visit PremiereSpeakers.com/Mike_Huckabee.
Source: CBS News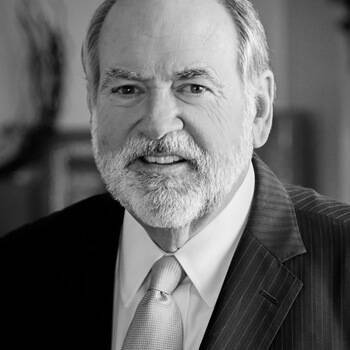 Want Gov Mike Huckabee for your next event?
Find out more information, including fees and availability.
Find Out More
Keep Reading