Huckabee on CNN: Who Is Afraid of Dissent?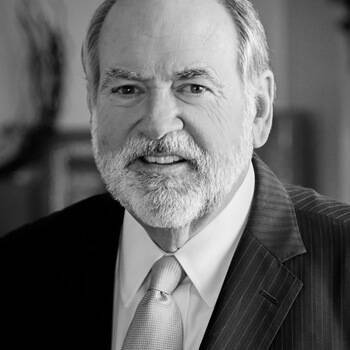 August 17, 2009
Host of TV's "Huckabee", NYT's Bestselling Author and Leading Commentator
CNN.com recently ran the following article about Gov. Mike Huckabee's claim the Democratic leaders are trying to squash free speech at town hall meetings:
Former Arkansas Gov. Mike Huckabee accused Democratic congressional leaders of trying to suppress free speech Monday and cast blame for the raucous health care town hall meetings on the Democratic Party's political allies.
"I have watched the news clips of many townhall meetings," Huckabee wrote in a blog entry posted on his political Web site. "At only two of the hundreds of meetings held, have I seen situations get out of control. Both of those incidents were caused not by the average Americans wanting to be heard, but by organized supporters of the Democrats trying to stop the free speech of people opposed to the proposed bill."
Huckabee, who unsuccessfully sought the Republican presidential nomination and now hosts a show on Fox News, took issue with an op-ed penned by House Speaker Nancy Pelosi and House Majority Leader Steny Hoyer in which the two Democratic leaders condemned opponents of health care reform for disrupting the congressional town hall meetings.
"These disruptions are occurring because opponents are afraid not just of differing views — but of the facts themselves," Pelosi and Hoyer wrote in the op-ed published in USA Today. "Drowning out opposing views is simply un-American."
But Huckabee defended the protesters right to challenge congressmen and senators on the health care issue.
"An American voicing their opinion at a meeting with their representative, even in a loud and raucous manner, is not disruptive," Huckabee wrote. "In fact, the right to freedom of expression is guaranteed by the First Amendment. In case our Congressional leaders need to be reminded, it says 'Congress shall make no law respecting an establishment of religion, or prohibiting the free exercise thereof; or abridging the freedom of speech, or of the press; or the right of the people peaceably to assemble, and to petition the Government for a redress of grievances.'"
Congressional town hall meetings have become the new front in the battle over health care reform with congressmen and senators back home in their districts and states for the summer recess. Opponents and supporters of health care reform have clashed at these highly heated forums being held across the country forcing the police in some cases to intervene in order to keep the peace.
Gov. Mike Huckabee is booked exclusively for speaking events by Premiere Speakers. For information on how to bring him to your next event, visit www.premierespeakers.com/mike_huckabee.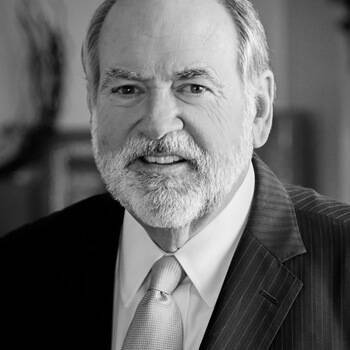 Want Gov Mike Huckabee for your next event?
Find out more information, including fees and availability.
Find Out More
Keep Reading