VIDEO: Huckabee Debates Abortion with Jon Stewart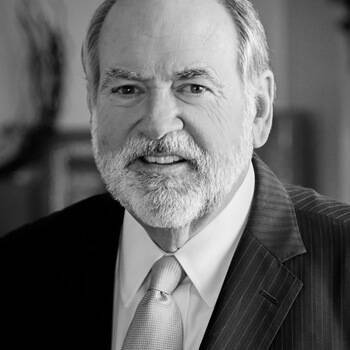 June 20, 2009
Host of TV's "Huckabee", NYT's Bestselling Author and Leading Commentator
When Mike Huckabee visited The Daily Show with Jon Stewart last year, the two men discussed same-sex marriage, which was a topic chosen by Stewart. Last week, Huckabee, a tenacious pro-life advocate, returned to discuss the issue of his choosing, abortion. While the two men disagree on a lot, they had a kind-hearted and compassionate dialogue.
Former Arkansas governor Mike Huckabee, who is the host of Fox News Channel's Huckabee and ABC Radio's The Huckabee Report, is booked for speaking engagements exclusively by Premiere Speakers. For information on how to bring him to your next event, go to www.premierespeakers.com/mike_huckabee.
Watch the un-edited interview below.
Part 1 of 3
Part 2 of 3
Part 3 of 3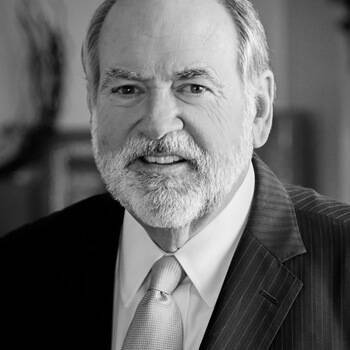 Want Gov Mike Huckabee for your next event?
Find out more information, including fees and availability.
Find Out More
Keep Reading