Op-Ed: The Future of GM Stockholders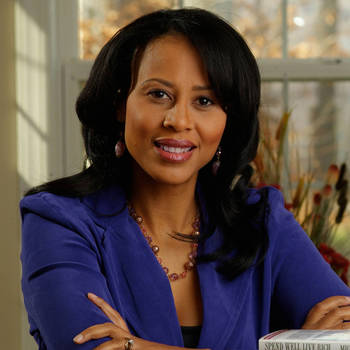 June 04, 2009
Nationally Syndicated Personal Finance Columnist, The Washington Post
While GM's declaration of bankruptcy may seem unprecedent, it's actually starting to feel like old hat. The follows is an excerpt from Michelle Singletary's most recent op-ed piece in The Washington Post:
Here we go again.
Another major corporate bankruptcy and a once-stellar stock worth less than four rolls of one-ply toilet paper. There's much concern for General Motors employees, dealers and customers -- and for good reason. But what happens to GM stockholders? Well, let me tell you what's happened to GM stock so far.
On Tuesday, the New York Stock Exchange suspended trading of GM's common stock because of "uncertainty as to the timing and outcome of the bankruptcy process, including the planned sale of substantially all of the company's global assets to a new entity, as well as the ultimate effect of this process on the company's equity holders and creditors."
The Dow Jones industrial average announced it was eliminating GM as one of its tracked stocks. The stock will be dropped from the Dow effective Monday. It will be replaced by Cisco Systems.
"The parlous state of GM has left us with no choice but to remove it from the Dow," said Robert Thomson, managing editor of the Wall Street Journal and editor in chief for all of Dow Jones. "A bankruptcy filing immediately disqualifies a stock regardless of a company's history or its role as a cultural icon."
Read the entire column here.
Michelle Singletary is a personal finance expert who is exclusive booked for speaking events through Premiere Speakers. For information on how to bring her to your next event, visit www.premierespeakers.com/michelle_singletary.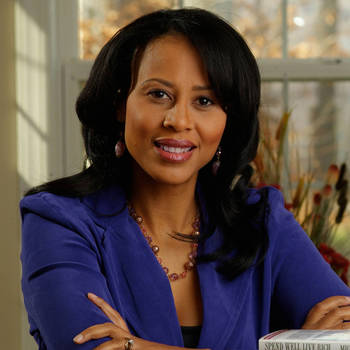 Want Michelle Singletary for your next event?
Find out more information, including fees and availability.
Find Out More
Keep Reading