Michelle Singletary answers furloughed workers' questions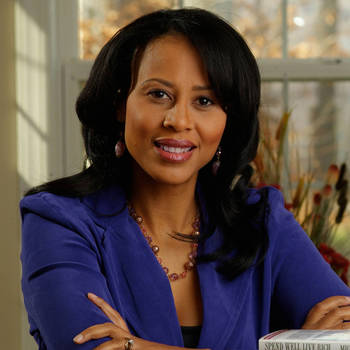 October 15, 2013
Nationally Syndicated Personal Finance Columnist, The Washington Post
Finance Speaker
Q: I signed up for unemployment compensation, because I'm furloughed and it's unclear how long this shutdown will last. I understand I'll need to repay any money I get if Congress decides to pay us anyway (which is possible, but not guaranteed). If that does happen, do you know how that works?
Singletary: The Labor Department issued a guidance letter for furloughed workers. Here's the link.
If Congress passes legislation that retroactively provides for the payment of your salary, states generally will require repayment of any unemployment benefits received. Your state will provide you with the information for your repayment options. So contact your state unemployment office.
Q: I've been furloughed since Oct 1. Also just learned that I have a relatively serious health issue and will need surgery right away. Will my health benefits remain in effect while I'm furloughed, and will I have to pay both my part and my agency's part of the premiums?
Singletary: The Office of Personnel Management issued guidance for federal employees on various issues, including whether federal employees will continue to be covered under the Federal Employee Health Benefits (FEHB) program during the shutdown. The guidance addresses what happens if an employee's agency is unable to make its premium payments on time.
The OPM said employee coverage would continue even if an agency does not make the premium payments on time. Because you will be in a non-pay status, your share of the health premium will accumulate and be withheld from pay upon return to your regular pay status.
Q: One of the FAQs from OPM addressed what happens if an employee wants to terminate Federal Employee Health Benefits coverage while in a non-pay status in order to avoid the expense.
Singletary: You can't avoid paying the benefit even if you aren't being paid. "Unlike other types of non-pay status, employees in a non-pay status due to a lapse of appropriations [shutdown] will not have the opportunity to terminate or cancel FEHB coverage," the OPM said.
Q: I am working without pay until the shutdown is resolved. The last paycheck I receive will reflect only work done up to Sept. 30. We are fortunate to have savings that will get us through two or three missed paychecks. Even so, we canceled our landline and when I called to cancel our home-security system, they waived the next two months' bills. We also had to cut our monthly housecleaning (our biggest luxury — with two young kids at home, it has been a great stress reliever), and cut out any other discretionary spending, so there's the ripple effect from our household. What do you think?
Singletary: I've heard from so many federal workers who don't have any savings and are suffering financially. You did the right thing by moving fast to trim your expenses. And glad to hear that your home-security company waived your bill for a few months. But you wouldn't have known that they were willing to do that without calling. That's the lesson in your story, which is to call your creditors. Let them know about your financial situation. You may be surprised by how accommodating they may be.
For information on how to bring Michelle Singletary to speak at your next event, visit PremiereSpeakers.com/Michelle_Singletary.
Source: Washington Post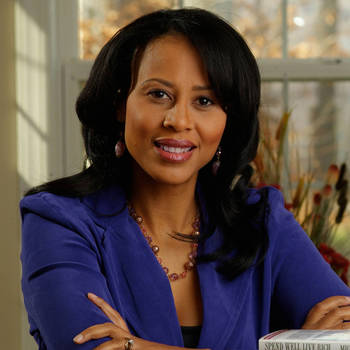 Want Michelle Singletary for your next event?
Find out more information, including fees and availability.
Find Out More
Keep Reading