GOP's Steele: 'I Ain't Going Anywhere'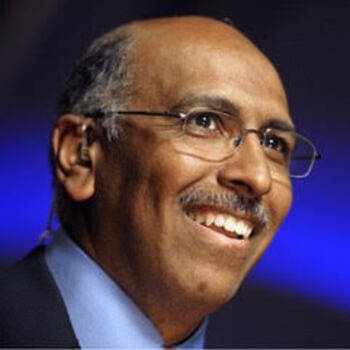 July 09, 2010
Former Chair of the Republican National Committee; MSNBC Political Analyst
In his first public statements since his controversial statements about Afghanistan, GOP chairman Michael Steele expressed his resolve to remaining the head of the Republican Party.
Steele came under attack last week for calling Afghanistan "a war of Obama's choosing," and "not something the United States actively prosecuted." He also suggested that the war in Afghanistan may be unwinnable. Many in his party have asked for Steele's resignation.
Watch his response below.
For information on how to bring Michael Steele to speak at your next event, submit the "Check Availability" box at PremiereSpeakers.com/Michael_Steele.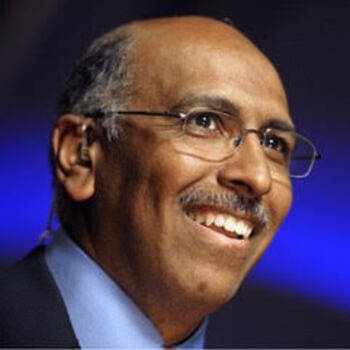 Want Michael Steele for your next event?
Find out more information, including fees and availability.
Find Out More
Keep Reading