VIDEO: Michael Steele Promises GOP Comeback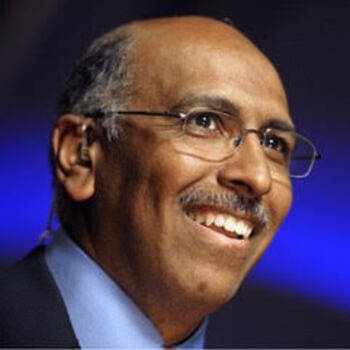 February 05, 2009
Former Chair of the Republican National Committee; MSNBC Political Analyst
In one of his first interviews as Chairman of the Republican National Committee, newly elected Michael Steele sat down with CNN's Wolff Blitzer to lay out his vision for the GOP. While acknowledging the party's current struggles, Steele vowed to return the party to a position of both power and relevance.
"Within the party there are those who don't want to let go of status quo," Steele said. "It doesn't mean that we're any less conservative in our values. It just means that we update them and make them relevant to a new audience of voters."
Watch the whole interview here:
For information on how to bring Michael Steele to your next event, visit www.premierespeakers.com/michael_steele.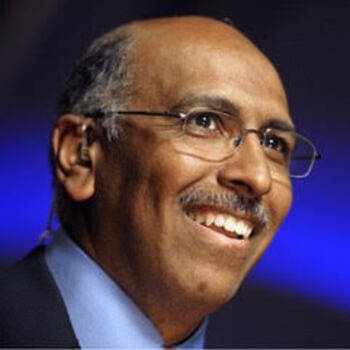 Want Michael Steele for your next event?
Find out more information, including fees and availability.
Find Out More
Keep Reading