Michael Reagan to Speak During Murrieta Campaign Event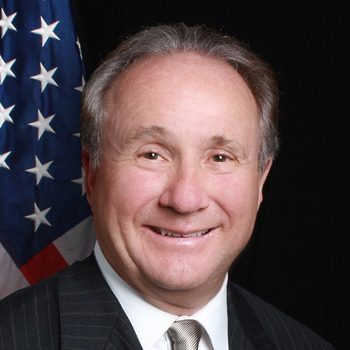 January 14, 2014
Eldest Son of President Ronald Reagan, New York Times Best-Selling Author
Government & Politics
On the 33rd anniversary of former U.S. President Ronald Reagan's inauguration, his son, Michael Reagan, will be speaking at an event in Murrieta.
Written by Maggie Avants
Reagan is scheduled to headline a Jan. 20 campaign event for state Assemblyman Brian Nestande in his bid for Congress, according to a news release. The fund-raising luncheon—at a minimum cost of $100 per plate—will take place at Monteleone Meadows in Murrieta.
Nestande, R-Palm Desert, is seeking to unseat Rep. Raul Ruiz, D-Palm Desert in this year's election for the 36th Congressional District. Riverside County's 36th District includes Hemet, the San Gorgonio Pass, and the Coachella Valley, stretching to the California-Arizona border.
Reagan, an author and former radio show host, said he is supporting Nestande "because he has the guts to fight for us."
"The path the Obama Democrats are leading us down is the wrong direction," Reagan stated. "Brian will fight against big government programs like Obamacare that cripple our economy by limiting job growth. Brian Nestande has committed to me personally that his goal is to get government off the backs of the people who work hard to help their families. That's why I'm coming to support Brian Nestande."
Michael Edward Reagan, 68, of Los Angeles, is the adopted son of Ronald Reagan and his first wife, Jane Wyman. He and his sister Maureen remained with their mother after Reagan and Wyman divorced in 1949, according to a PBS biography, "The Reagan Children."
For information on how to book Michael Reagan for your next event, visit PremiereSpeakers.com/Michael_Reagan.
Source: Patch.com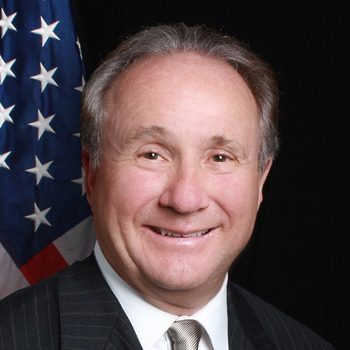 Want Michael Reagan for your next event?
Find out more information, including fees and availability.
Find Out More
Keep Reading