Michael J. Gelb
Think Like Leonardo, Innovate Like Edison!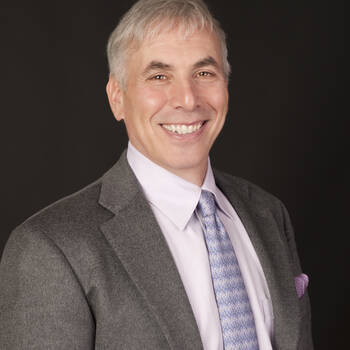 Michael J. Gelb
Think Like Leonardo, Innovate Like Edison!
About Michael J. Gelb
Michael J. Gelb is the world's leading authority on the application of genius thinking to personal and organizational development. He is a pioneer in the fields of creative thinking, accelerated learning, and innovative leadership. Gelb leads seminars for organizations such as DuPont, Merck, Microsoft, Nike, Roche and YPO. He brings more than 35 years of experience as a professional speaker, seminar leader and organizational consultant to his diverse, international clientele.
Michael Gelb is the ...
I want to take a brief moment to pass on my 'Thank you' for a wonderful day. Those who are great [speakers] have the big 'Ah-ha's' that one feels he/she can take out into life and practice, apply, even live. You were great.
Larry Cassidy - Vistage Master Chair
As an organization we have a culture of being inward facing and not very receptive to external ideas. You are a very real exception to that rule. By Day 3, we all used mind mapping as the starter to a group exercise and everyone 'got' it.
Claudia Iton - Unilever, V.P. Human Resources
From start to finish, working with you has been such a pleasure - and to have two fabulous keynote speeches in a row is a conference planner's dream. Even better when they are delivered by the same person and to such acclaim!
Bridget Ann Serchak - Senior Marketing Communications Strategist, TMA Resources
3 speaker reviews for Michael J. Gelb View All