Michael Bernoff
Real Communication. Real Strategies. Real Results.
Michael Bernoff
Real Communication. Real Strategies. Real Results.
About Michael Bernoff
Michael Bernoff is a results coach. Simply put, he knows how to bring out the best in people. His approach is direct and effective. Michael leaves everyone he works with in possession of cutting-edge strategies and tools that will assist them in doing the things that will bring the results they desire for their life. Michael on Stage Michael is a powerful, seasoned public speaker; he captivates audiences with his dynamic presentation style, energy and passion. His well-orchestrated programs ...
My name is Ted Silverberg, My resume includes Student of life, President of the MLMIA and President and owner of BIOMETICS Intl Inc. My Passion and purpose in life is to facilitate people to experience Happier, Healthier, more fulfilling lives. Several years ago Michael Bernoff and I met at a Personal growth function for a group of Biometics people. Michaels ability to connect with, inspire and
motivate people to perform at their best is incredible! I have enjoyed the hundreds of "motivational speakers" I have met and worked with in my life. Quite honestly NONE were more effective than Michael Bernoff. I don't hesitate
to share with you, that if you want to see MASSIVE improvement in personal growth and success, put people in front of Michael. I know I will for years to come.
Ted Silverberg - MLMIA
"I started on the path of personal development with Michael Bernoff about 3 years ago. I am a totally
different person. My confidence has increased as a physician, speaker, presenter and networker.
I have learned and implemented effective ways to better communicate with my patients, family members,
my husband and to enhance business relationships. It truly has transformed my life on so many
levels. On a business level, I was scared to open my own practice and was standing in my own way. I
realized after a call with Michael, that when I stepped out of my confort zone, I would be one step closer
to what I truly desired in my life. Since then, I have opened my own medical practice and just celebrated
my one year anniversary at my new location. My income has doubled in the last 2 months and I am
looking to double it again very shortly. It all came down to making a decision to better myself. I am
consistently more consistent in pushing myself to grow and teach it to my patients and my own children.
It is an amazing investment that I will cherish forever. It was the best gift I gave myself and everyone I
come in contact with benefits."
Dr. Christina Kovalik NMD, LAc - Transformations in Health
Michael Bernoff by far offers the best training on the market anywhere if you are wanting to become a better communicator and learn to better connect with others. He ALWAYS under promises and over delivers. His training and coaching will assist you in taking your business as well as every aspect of your life to the next levels. If you want to get results in your life- Michael and Debra can help you get them!
Susann Crawford - Wealth Masters International
Michael is a personal growth extraordinaire. He and Debra have helped me through a major live transformation and were instrumental in saving my life! Michael has a unique style and can quickly read and assess people and help them through issues, elimination of limiting and negative beliefs and traumatic experiences that are holding you back. Among other things, I was able to lose and maintain a 74 pound weight lose and to bring consistent exercise into my life (something I've been unable to do all my life). This all possible by understanding my desired values versus the ones that I was actually living and then re-aligning them over time. Michael offers a variety of teleseminars, live seminars and CDs and can help almost anyone achieve better results in their lives. It is great fortune for me that our paths have crossed. I am a firm believer in when the student is ready the teacher will appear and for that teacher has and remains to be Michael Bernoff at Human Communications Institute.
Lloyd Lande - Bizzibiz
Michael Bernoff is an amazing educator, motivator and success coach. If you want to learn how to communicate with others, improve your relationships and become more successful tap into what Michael Bernoff has to offer.
Dr. Jonathan Levine - Innate Life Center
If you're asking me to rate my experiences with the services Michael Bernoff provides on a scale of 1 to 5 with 5 being "as good as it gets", I would have to give him and his services a 10. And, this isn't because he always over delivers either. To date I have been through four of Michael's courses and each one has had a major impact for the better on my life. Michael is a very caring person who is not afraid to put things on the line with people. Everything he teaches is out of a truly sincere concern toward helping and giving people the skills they need to take control of and, therefore, improve their lives. From now being alcohol free for going on four months, to bringing one business back from the brink of dissolution, to inspiring me to pursue starting three online businesses I owe all of this to the skills Michael has shared with and taught me. For this I am forever grateful. In fact, a 10 may not be high enough.
Glen Boehme - Glen Boehme
8 speaker reviews for Michael Bernoff View All
How booking a speaker works.
We keep it simple.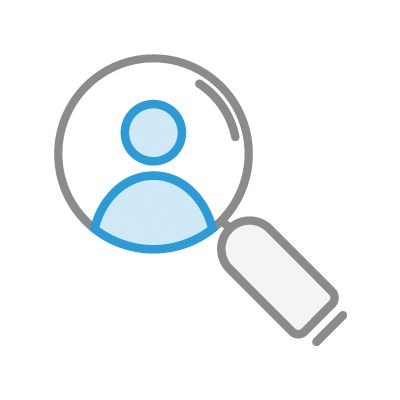 1. Browse

speakers by topic, or search term.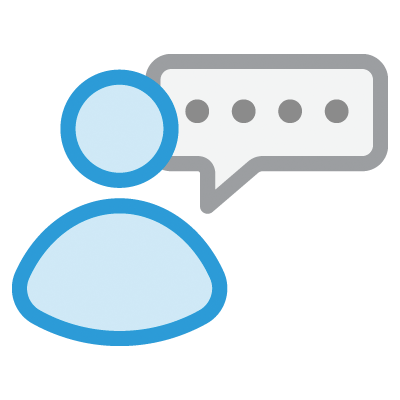 2. Inquire

about your favorite speakers and one of our agents will speedily contact you.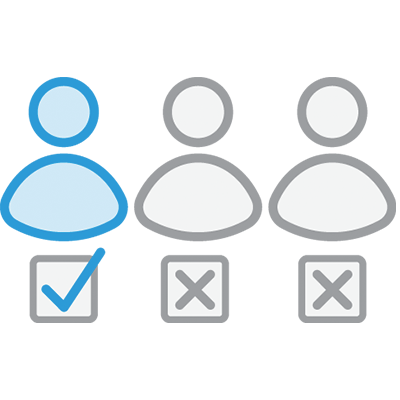 3. Join

your agent as they deftly guide you through the booking process.