Premiere Exclusive
Michael Bonner
Disruptive Innovator, Entrepreneur, Ellen Degeneres Favorite Teacher, Published Author.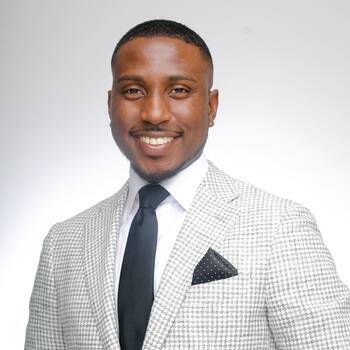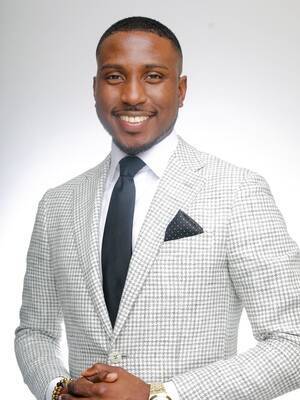 Michael Bonner Videos
Speaking Reel
Now What?!: Embracing Disruptive Innovation
Keynote Preview
New Literacies Collaborative Fall Symposium
Association Keynote Preview
Inspiring America: Teacher Motivates Students With Music | NBC Nightly News
Greenville North Carolina Annual Unity Breakfast
The Ellen Remix ft. Ellen, Big Sean, Lin-Manuel Miranda, Ice Cube, Migos & Ty Dolla $ign
Ellen Surprises Incredible Teacher Mr. Bonner
Success n' Color : Episode 4 - Michael Bonner "Welcome to Bonnerville"
Memorable Moments with Rapping Teacher Mr. Bonner