10 Questions To Help You Visualize Your Future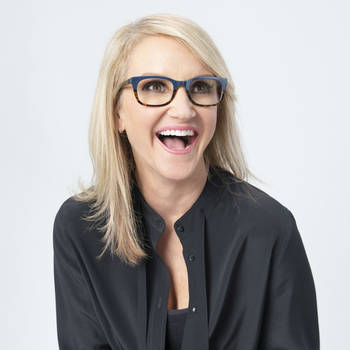 January 09, 2019
Technology CEO, Award-winning CNN Contributor & Authority on Achieving Breakthrough Performance so People Listen, Care and Take Action.
I've talked a lot about how visualization helps you create the future you want. This powerful tool has made a difference for me in my own life, when as an out-of-work-lawyer-turned-executive life coach, I saw myself on a TED stage one day, sharing with others how I changed my life. In my vision I was […]
The post 10 Questions To Help You Visualize Your Future appeared first on Mel Robbins.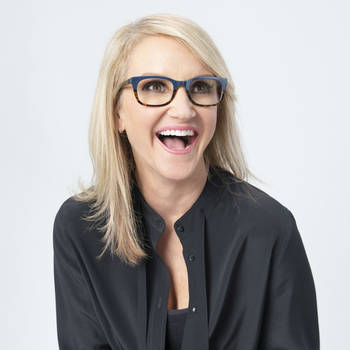 Want Mel Robbins for your next event?
Find out more information, including fees and availability.
Find Out More
Keep Reading