Mark Levin and The Liberty Amendments [VIDEO]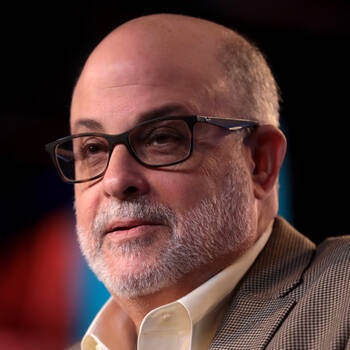 July 19, 2013
Best-Selling Author, Nationally Syndicated Radio Host and Constitutional Lawyer
Bestselling Authors
This short (6-minute) clip from the Mark Levin Show, July 16 edition, provides some additional hints on the contents of Levin's new book, The Liberty Amendments scheduled for release on August 13.
Even these few hints will likely resonate with our readers, covering sunset clauses for federal agencies, term limits (including limits for Supreme Court Justices), and balanced budgets.
Mark also speaks briefly about the political practicality of amending the Constitution through Article V, and he tries to set expectations for how long it may take to get it done.
The full July 16 show may be heard (or downloaded) at this link.
Levin, who is best known for his syndicated talk-radio show, can be booked to speak at your next event exclusively through Premiere Speakers. For more information, visit www.premierespeakers.com/mark_levin.
Written by David Leeper
Source: Western Free Press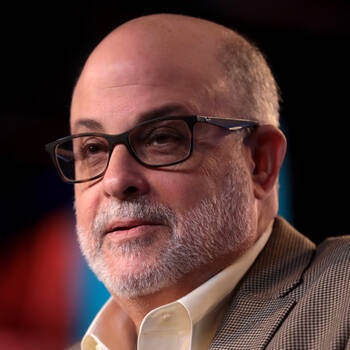 Want Mark Levin for your next event?
Find out more information, including fees and availability.
Find Out More
Keep Reading