'Liberty & Tyranny' Still #1 on NYT Best Seller List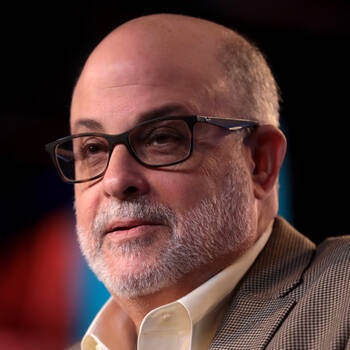 May 11, 2009
Best-Selling Author, Nationally Syndicated Radio Host and Constitutional Lawyer
Mark's Levin's "conservative manifesto", Liberty and Tyranny, is enjoying a sixth consecutive week in the #1 spot on the New York Times Best Seller List. The book has more than one million copies in print. Here's a sampling for the reviews:
"Mark did not disappoint. I've always appreciated Mark's understanding of the US Constitution and the confluence of events that led to its creation. Listeners to Mark's radio show already know that he has not only expertise in the area of constitutional law, but also a deep reverence for this resplendent document." — Canada Free Press
"Levin has delivered a stalwart conservative manifesto written by a conservative who doesn't want to re-brand and repackage conservatism into liberalism. He draws on founding principles, not polls, to lay out the agenda for the Right — and to illuminate the fatal flaws of statism." — Michelle Malkin
"Liberty and Tyranny is Mark Levin: a man who loves his family and country and believes ideas have consequences — and therefore will fight passionately for what he believes and knows to be true." — The National Review
"Mark Levin's "Liberty and Tyranny: A Conservative Manifesto" couldn't be more relevant or important. It is a masterful restatement of conservative principles that is succinct (205 pages) and yet comprehensive. It is thoughtful and deep but highly readable. It is timely yet timeless." — David Limbaugh
Levin, who is best known for his syndicated talk-radio show, can be booked to speak at your next event exclusively through Premiere Speakers. For more information, visit www.premierespeakers.com/mark_levin.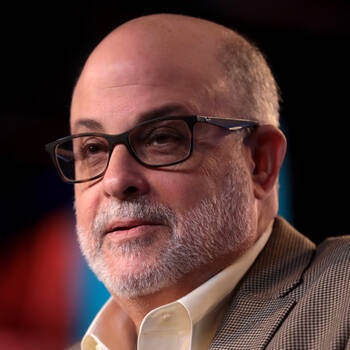 Want Mark Levin for your next event?
Find out more information, including fees and availability.
Find Out More
Keep Reading