Maria Murnane
Best-selling Author of the Waverly Bryson Series, and 2015 International Book Award Winner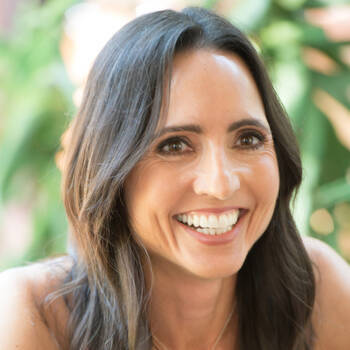 Maria Murnane Bio
A former PR executive who abandoned a successful career to pursue a more fulfilling life, Maria Murnane is the best-selling author of the Waverly Bryson series (Perfect on Paper, It's a Waverly Life, Honey on Your Mind, and Chocolate for Two, which garnered a starred review in Publishers Weekly), as well as Katwalk, Wait for the Rain, Bridges, and International Book Award winner Cassidy Lane. At her speaking engagements she shares the "story behind the story," an entertaining tale of courage, passion and perseverance that has inspired audiences across the country to follow their dreams--no matter what.
A remarkable personal tale
Perfect on Paper, which Maria wrote during a year she spent playing semi-pro soccer in Argentina, was initially turned down by several major publishing houses. In an effort to prove them wrong, Maria self-published and implemented a creative, grass-roots marketing campaign. And it worked! Within a year Perfect on Paper attracted the attention of senior executives at Amazon, who chose it out of more than 10,000 self-published titles for the company's venture into traditional publishing. They offered Maria a contract, and a year later Perfect on Paper reached #2 overall on Amazon. Since then the book has been translated into German, Hungarian, Italian, Serbia, Turkish, and Indonesian. Maria's subsequent novels have also been purchased by Amazon Publishing, housed under the Lake Union imprint.
Organizations that have invited Maria to speak include the Harvard Women's Leadership Conference, the Massachusetts Conference for Women, the Baltimore Book Festival, the Pennsylvania Conference for Women, the Texas Conference for Women, and Temple University's Fox School of Business, among many others. She has also been featured in USA Today, Publishers Weekly, Entrepreneur, Money, Shape, and PopSugar.
Maria was a Regents' and Chancellor's Scholar at UC Berkeley, where she graduated with high honors in English and Spanish and was an Alumni Scholar. She also received a master's degree in integrated marketing communications from Northwestern University. She currently lives in Brooklyn.