Dr. Martin Luther King Jr.'s Call To Service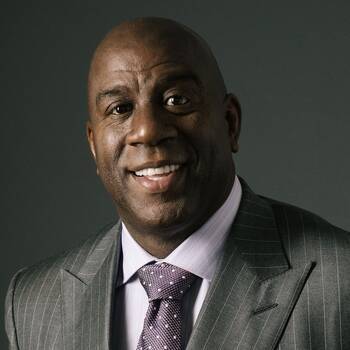 January 16, 2017
Five-Time NBA Champion, Entrepreneur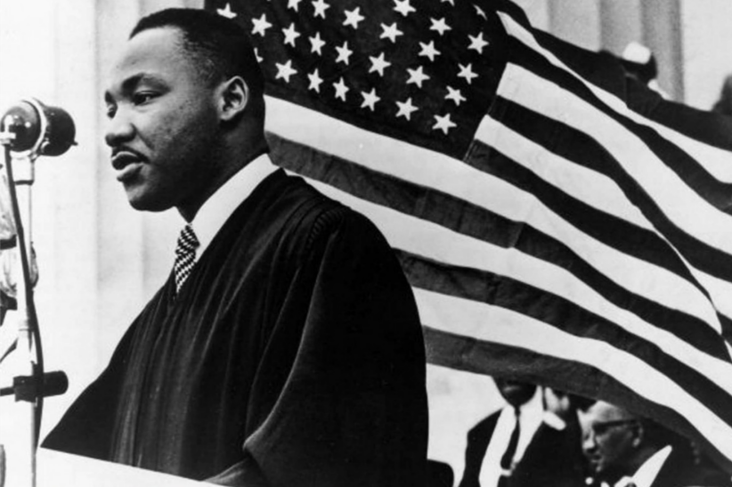 ---
There's power in uplifting others.
Speaking to a hopeful crowd in Montgomery, Alabama in 1957, Dr. King shared, "Life's most persistent and urgent question is, 'What are you doing for others?'."
At times like these, we must ask ourselves--how are we of service to those around us? Our acts of service, at every level, carry on Dr. King's legacy.
Dr. King is remembered for his transformative role in the Civil Rights Movement, but his modest, consistent acts of service were the foundation of his life's work. From volunteering with his community at Dexter Avenue Baptist Church to his efforts with the National Association for the Advancement of Colored People, Dr. King gave his time for the betterment of others.
Even more, Dr. King utilized his position to teach thousands about methods of non-violent protest against unjust, discriminatory laws and served as president of the Southern Christian Leadership Conference. The youngest man to have received the Nobel Peace Prize, Dr. King donated his prize money, almost $55,000 at the time, to further the national Civil Rights Movement.
Following Dr. King's example, our service to others enriches our own lives. A Harvard University study of over 30,000 American households found that those who volunteered were 42% more likely to report feeling "very happy" over non-volunteers. Getting involved in our communities, and with causes that need support, not only aids those individuals but also leads us to a greater sense of fulfillment.
Nelson Mandela was once quoted as saying, "There can be no greater gift than that of giving one's time and energy to help others without expecting anything in return." Indeed, when you give your time to others you are transformed by the very act; your own strengths and skills emerge.
Experts have found that extending ourselves in the meaningful service of others creates a positive emotional cycle as well--with increased feelings of connectedness, higher self-esteem, and social awareness.
Like Dr. King, we are called to act on behalf of the underserved in our everyday lives. We honor his memory with a national Day of Service on MLK day, but we carry out his dream through our consistent acts of service in our communities. Serving others once a year is a blessing--now imagine the ripple effect of weekly (or monthly) service and connection!
Whether you decide to lend comfort to the homeless, or mentor children in need, tens of thousands of organizations across the country can use your help. Food pantries, local shelters, retirement homes, the YMCA and the Red Cross are a few places to begin. Sites like serve.gov will connect you with local organizations grateful for your service.
Share your time and energy with a cause close to your heart; utilize your leadership and organizational strengths to improve the lives of those in need.
Our service to others connects us not only with Dr. King's legacy but ultimately with the betterment of our community, our country and ourselves.
---
Source: Earvin Johnson
Want to bring Earvin to your next event? Let us know here. We'd love to help make it happen!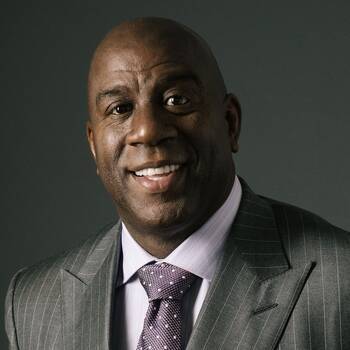 Want Earvin "Magic" Johnson for your next event?
Find out more information, including fees and availability.
Find Out More
Keep Reading