Lisa Guillermin Gable
Award-Winning CEO, Presidential Appointee, former US Ambassador and UN Delegate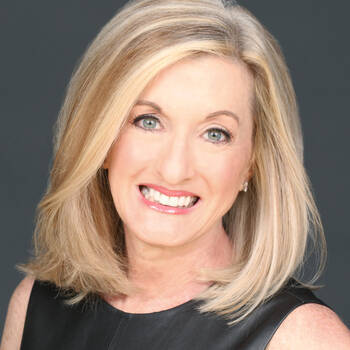 Lisa Guillermin Gable Bio
A keynote speaker and writer on partnership, mentorship, diversity, and relationship building, Lisa Gable's mission is to support the next generation of leaders and organizations that are solving the world's biggest problems. She is a five-time award-winning Wall Street Journal and USA Today bestselling author and recognized as an innovative global businesswoman who leads with discipline and diplomacy. In addition to her multiple corporate roles, including CEO, Lisa has served US Presidents and Governors, as well as a US Ambassador and UN Delegate.
Over the course of her career, Lisa has been called to turnaround failing organizations—businesses, teams, nonprofits, political campaigns, and government projects—to solve seemingly intractable problems. She has learned that the key to course-correcting when things go South is applying process engineering—strategically evaluating everything your organization does and how it does it—with authority and humanity.
Her work has carried her to dozens of conferences and events where she has met with global leaders, spent time with some of the world's largest manufacturers and their employees and executives, 52 US military installations interviewing over 1,000 military personnel, engaged with local Boys and Girls Clubs of America and Girl Scouts of the USA to better understand the needs of America's youth, and met with representatives of over 200 nations through her service as a democracy advocate.