Kristina Ellis
Author of "Confessions of a Scholarship Winner" and "How to Graduate Debt Free"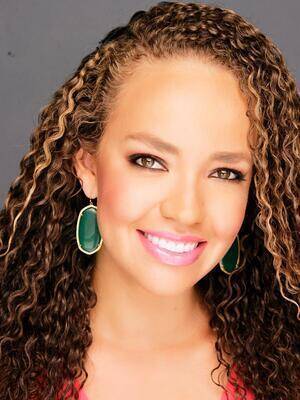 Kristina Ellis Text Reviews
"Kristina Ellis is a consummate professional, sharing her experiences of hardship and overcoming the odds. Our audience of about 100 business, education, and community leaders, as well as parents were hanging on Kristina's every word as she explained how students can go the extra mile to get noticed in the scholarship application process. She provides great information in a casual, caring and sometimes comical way. Her engaging presence would definitely make me want to see her speak again on different topics, and I think students would find her energizing and motivational."
Kelley Mattlage - Chief Communications Officer, East Montgomery County Improvement District