Kent Stock
Extraodinary Teacher and Coach as depicted in the flim "The Final Season"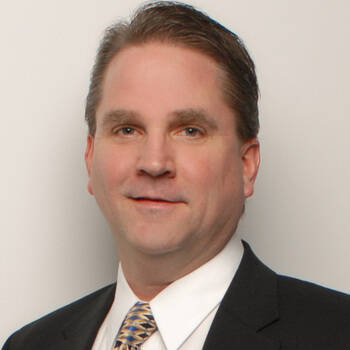 Kent Stock Speech Topics
Signature Program: How Do You Want To Be Remembered
Speaking about how to live your life on a daily basis, Kent's story is a testimony to the power of following your dreams. Many doors in Kent's life have been closed, but it has always been the next door that leads to something greater. Kent is a firm believer in taking risks. He is a natural...
Read more
* Heading for Home – Striving for Success is a Family Venture * Finding a Mentor – Being a Mentor * You Never Know When You Will Have an Impact on Someone's Life
Read more