Keni Thomas Sings National Anthem at World Series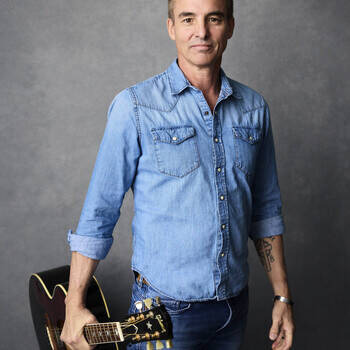 October 29, 2009
Army Ranger (ret) Involved in "Black Hawk Down" Mission
Country artist and former Army Ranger Keni Thomas sang the National Anthem before the opening game of the World Series tonight. The game between the New York Yankees and the Philadelphia Phillies took place tonight, October 28, at Yankee Stadium.
The pre-game festivities included several tributes to American troops and veterans. First Lady Michelle Obama, Second Lady Dr. Jill Biden and baseball legend Yogi Berra honored Tony Odierno, a West Point graduate injured in Iraq who threw out the game's first pitch. Prior to that, though, was Keni's stirring rendition of "The Star-Spangled Banner"
"This is the only song I get nervous singing," Thomas admitted. "Not because I'm afraid I'm going to forget the words, but just the emotion of it."
Keni is a former Army Ranger who was involved in the famed "Black Hawk Down" mission.
To hear some of Keni's music, visit the music page at KeniThomas.com or purchase his latest album, Gunslinger, at iTunes.
Keni Thomas is booked for speaking events exclusively by Premiere Speakers. For information on how to bring him to your next event, visit www.premierespeakers.com/keni_thomas.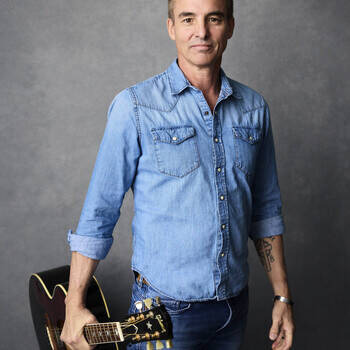 Want Keni Thomas for your next event?
Find out more information, including fees and availability.
Find Out More
Keep Reading