Keni Thomas Delivers Inspiring Keynote to Graduates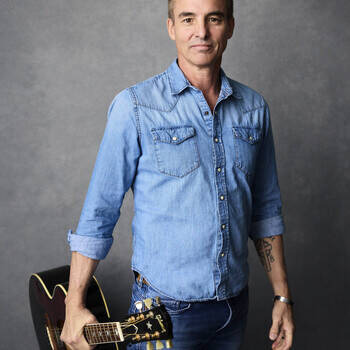 Feel the energy and emotions of an Ashford University commencement ceremony! This montage of sights from the Spring 2014 ceremony is partially set to the inspiring words of Keni Thomas, country singer and a survivor of the battle that inspired the movie Black Hawk Down, who delivered the keynote address. The event was held at the iWireless Center in Moline, IL on May 4, 2014.
Biography
In the summer of 1993 Sergeant Keni Thomas was deployed to Mogadishu Somalia with the 3rd Ranger Battalion as part of an elite special operations package called Task Force Ranger. Their mission was to find a capture a criminal warlord named Mohammed Farrah Aideed. On the 3rd of October, Keni and his fellow rangers distinguished themselves in an eighteen hour fire-fight that would later be recounted in the highly successful book and movie "Blackhawk Down". Nineteen Americans gave their lives and 78 were wounded in the worst urban combat seen by US troops since WWII.
A powerful speaker, Keni captivates audiences from beginning to end as he tells the incredible story of extraordinary individuals and how they fought to bring each other home. Drawing from his experiences on the battlefield, Keni inspires people to achieve greatness by stressing the importance of outstanding leadership at every level, even if the only person you are leading is yourself. His message of "Train as you fight - Fight as you train and Lead By Example" epitomizes the Ranger motto "Rangers Lead the Way!"
Keni sums it up like this, "Leadership has never been about the rank or the position you hold. It's about the example you set. There are people to your left and to your right who are counting on you and its up to you to deliver. But you will only be as good as you prepared yourself to be."
For information on how to book Keni Thomas for your next event, visit PremiereSpeakers.com/Keni_Thomas.
Source: Ashford University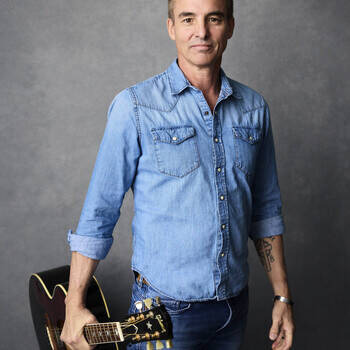 Want Keni Thomas for your next event?
Find out more information, including fees and availability.
Find Out More
Keep Reading