Keni Thomas Brings Teamwork To Schools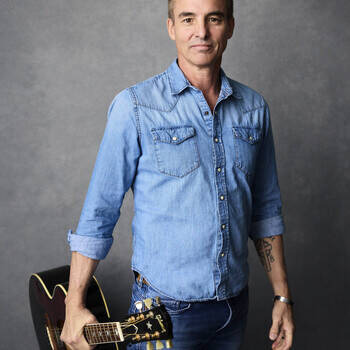 Written by Erinn Callahan

PORT ARTHUR — A high-risk military operation and teaching algebra do not sound like similar climates. But according to Keni Thomas, their most fundamental component — teamwork — is the same.

"Each job is absolutely dependent upon the other jobs," said Thomas, the speaker at the Port Arthur Independent School District 2013-14 convocation on Monday. "There is no piece of the body that is any more important than any other piece of the body. All parts are equally important."

Thomas would know — the former United States Army Ranger in the 75th Ranger Regiment participated in Operation Restore Hope in Somalia, an American-led multinational force to capture the controversial Somali military leader Mohamed Farrah Aidid. On Oct. 3, 1996, Thomas and his fellow task force members were involved in the Battle of Mogadishu — which would become the inspiration for the well-known book and movie "Black Hawk Down."

"I wanted someone with the message we were trying to portray, which is, 'We're all on the same team,'" PAISD Interim Superintendent Mark Porterie said. "His message was perfect."

Thomas recounted his experiences that day and the days leading up to it with wit and a good nature. His message was simple — "Each piece of the puzzle is crucial."

"You cannot do it all," Thomas said. "You have to have someone on your left and someone on your right."

It was perfect for a district on the brink of changes noticeable enough to bring Rep. Joe Deshotel to Memorial High School's gymnasium.

"There are several convocations going on in this district, but I chose to attend PAISD's because I see a transition," said Deshotel, D-Beaumont. "I see a bright new future, and I see a dynamic leader."

Juana Collida, president of the Port Arthur Teachers Association, agreed.

"Dr. Porterie is transforming how we do things in this district," Collida said to applause from the crowd of teachers and staff. "And he's embracing all of us to be a part of that transformation."

Each speaker reiterated the message that PAISD was headed in a positive direction, with board president Lloyd Marie Johnson even hinting at the first raise for the district's teachers in several years.
"We're all in this together," Porterie told the crowd. "We're all rowing in the same direction."

For information on how to book Keni Thomas for your next event, visit PremiereSpeakers.com/Keni_Thomas.
Source: PAnews.com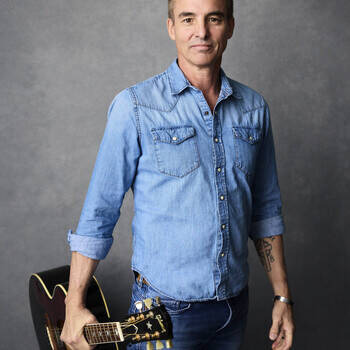 Want Keni Thomas for your next event?
Find out more information, including fees and availability.
Find Out More
Keep Reading