The Positive Side of Sports and Entertainment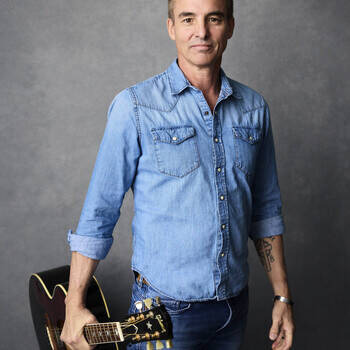 October 07, 2010
Army Ranger (ret) Involved in "Black Hawk Down" Mission
Country singer and motivational speaker Keni Thomas recently posted a wonderful video in which he speaks about life as a musician and entertainer.
In addition to his work as an artist and speaker, Keni Thomas is a former Army Ranger who was involved in the Black Hawk Down mission. For information on how to bring him to speak at your next event, visit PremiereSpeakers.com/Keni_Thomas.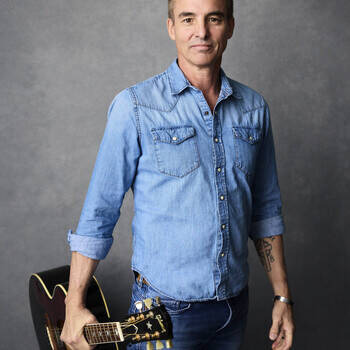 Want Keni Thomas for your next event?
Find out more information, including fees and availability.
Find Out More
Keep Reading