Justin Forsett
NFL Pro Bowler, Entrepreneur and Perseverance Expert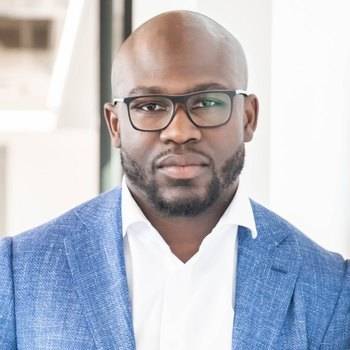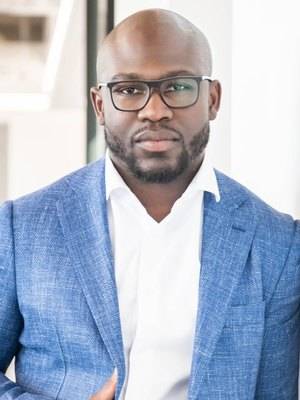 Justin Forsett
NFL Pro Bowler, Entrepreneur and Perseverance Expert
About Justin Forsett
Justin's personal journey is one of the best stories in the NFL.
Former NFL running back Justin Forsett was drafted by the Seattle Seahawks in 2008 and played for seven teams in nine years, including the 2014 Pro Bowl with the Baltimore Ravens.
Known for his speed and agility on the field, he is now a respected leader and businessman off the field. And as an award-winning speaker, he shares his stories of sacrifice, setbacks, and success.
A Florida native, Justin was determined to play in ...
You'll learn he's a passionate, committed man, and I believe he'll continue to change the world through his influence, through his faith in God and through his wisdom that he applies both on and off the field.
LECRAE - Hip-hop Artist
I've been an event photographer and media specialist for over 30 years and have been to literally 100+ keynote sessions in my professional capacity; Mr. Forsett's was among the most powerful, enjoyable, and relatable I've ever attended- he was FANTASTIC! Much of what he shared will stay with me - 'if you're too big to serve, you're too small to lead.
Patrick Morris, Manager - TASB
2 speaker reviews for Justin Forsett View All