I wouldn't call myself a serious sneakerhead or anything, but I've always loved the bold colors of ASICS shoes. The first Onitsuka Tiger I ever bought was fire engine red. Having one leg means that people will often look down at my foot when I walk by. Part of wearing a bright shoe, I think, is to show I don't have anything to hide and that I'm confident in my skin.
I'm excited to have recently partnered with ASICS to the story of how their shoes have been a part of my life.
I've been collecting their shoes for over a decade.
My collection doubled when I happened to meet another guy with one leg who wears the same type of sneaker.
I wear an ASICS every day on my 5 mile walks around town for exercise. So I've worn out some of those shoes, but he and I remain friends.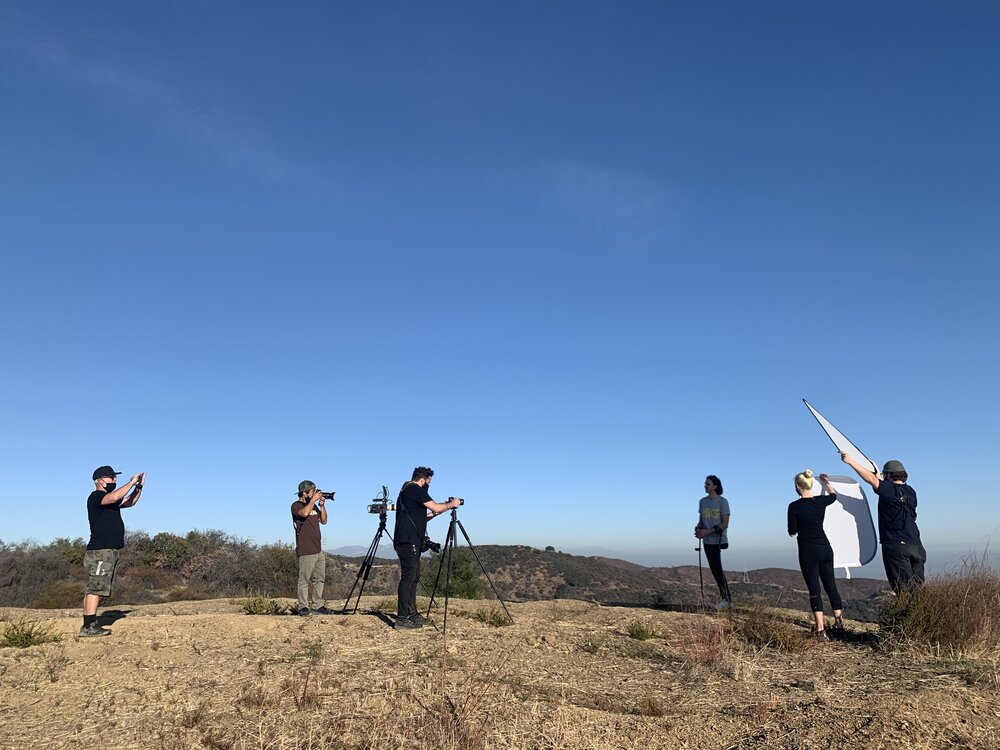 Anyways, we filmed the "My Day with ASICS" video at a beautiful state park where my wife Ashley and I frequently hike. We got to wander around the dusty trails on a beautiful Friday afternoon and spend time with their amazing production team. It was actually the first socialization I'd had in months. Ha. Pretty awesome experience!
Check out the video below to see our hike!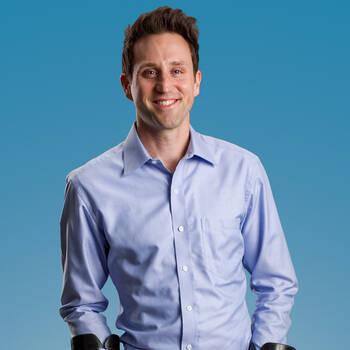 Want Josh Sundquist for your next event?
Find out more information, including fees and availability.
Find Out More
Keep Reading