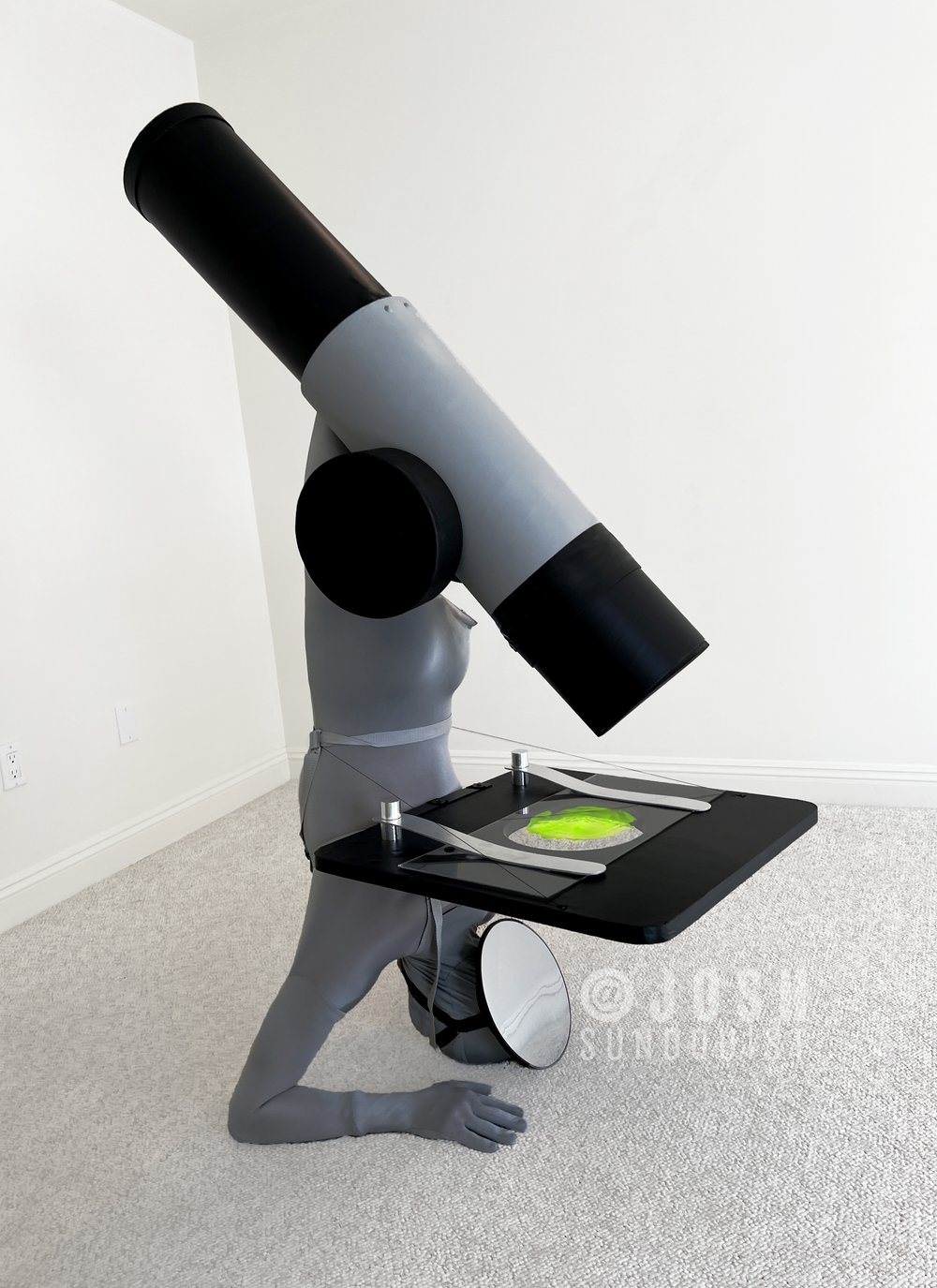 You probably know someone who has trained for a marathon or a 5k or something...but have you ever met someone who had to train to be able to wear their Halloween costume? Well, now you have. It's me.
I had a lot of extra time this year to do things like, say, train at my actual gym for my annual costume. The last couple months I've been doing, like, handstand push ups at the gym. And stretching. A lot of stretching. All in hopes of being able to pull off this costume.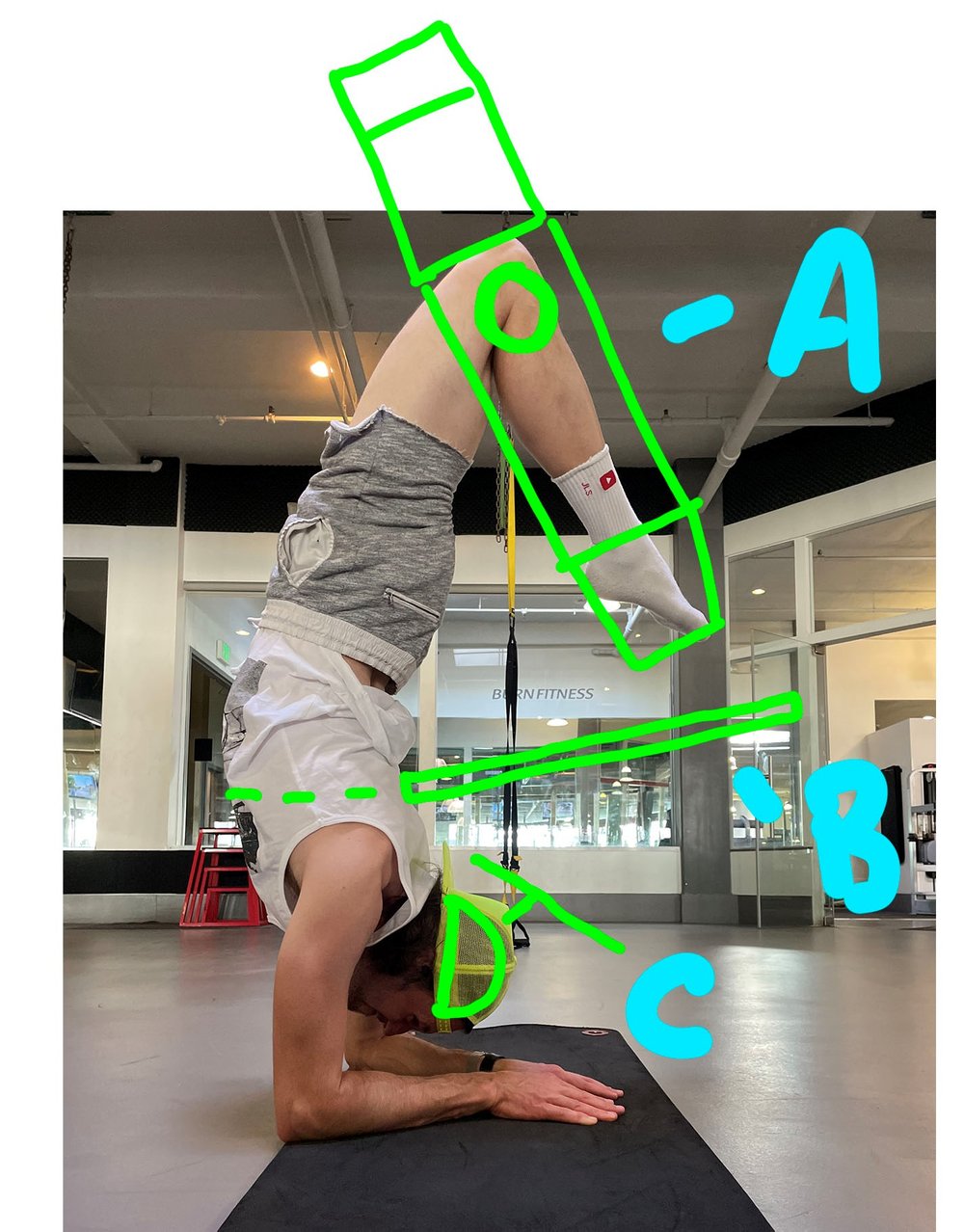 I can hold the position for maybe a minute or so, but to walk around (say, to go trick or treating?) I flip back upright, transformer style.
I partnered with prop master Calen Hoffman to create this one-of-a-kind microscope. He even made sure there was some sciencey goo on the microscope slide. It's all about the details! You may remember that Calen was the genius behind one of my favorites, my 2020 Halloween Costume: Baby Groot.
I love making these costumes every year and having the chance to make interesting shapes, characters and objects with my body.
Hope you had a happy and safe Halloween!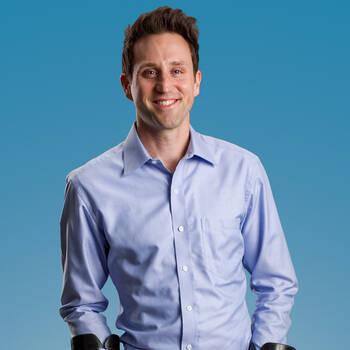 Want Josh Sundquist for your next event?
Find out more information, including fees and availability.
Find Out More
Keep Reading