My solemate Stephen dropped by my one-man show in LA! We used to live near each other, but ever since I moved to California, we had to mail each other shoes. This was the first time in a couple years that I could give him some new kicks in person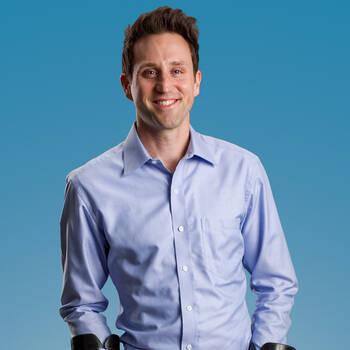 Want Josh Sundquist for your next event?
Find out more information, including fees and availability.
Find Out More
Keep Reading