ls it ever too late to chase a dream?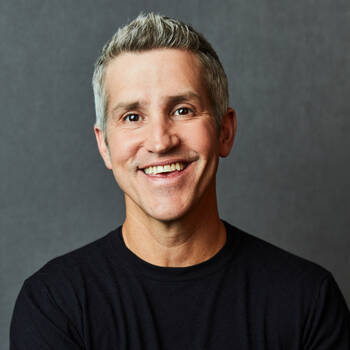 June 21, 2021
One of INC's Top 100 Leadership Speakers, New York Times Bestselling Author of Soundtracks, Finish and Do Over
What's the best age to take a risk?
Fear will always tell you that you're never on time for your dream. It will try to convince you that you're too old or too young; that you don't have enough experience or that you're too experienced to take a chance on something new. But if there's one thing I know to be true, it's that some of life's greatest lessons come from the most unexpected circumstances. For me, one of those great life lessons involves a story about a finger, a power drill, and bravery, and it all directly applies to that dream you've been putting off. Listen to the story that changed the way I thought about dreams and fear forever because I think it will change your view too!
Follow Jon on Instagram, Twitter, YouTube, and Facebook.
Order Soundtracks, Jon's newest book available wherever you find quality books!
The post ls it ever too late to chase a dream? appeared first on Jon Acuff.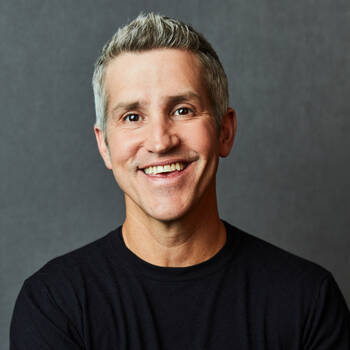 Want Jon Acuff for your next event?
Find out more information, including fees and availability.
Find Out More
Keep Reading