How to get the cheat codes from people smarter than you, AKA find a mentor. (Part 2)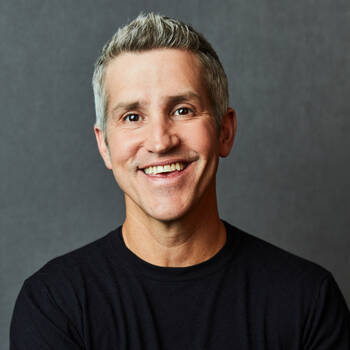 August 15, 2022
One of INC's Top 100 Leadership Speakers, New York Times Bestselling Author of Soundtracks, Finish and Do Over
The number one thing a mentor can give you is cheat codes. That phrase may sound too good to be true, but it isn't. Great mentors have great cheat codes, and cheat codes make accomplishing your goal a lot easier. In Part 2 of this special micro-series, we're wrapping up our conversation on establishing and maintaining a thriving mentor relationship. I'll share the questions to ask your mentors, what to do if you're having a hard time finding a mentor where you live, and most importantly, how to accelerate the goals you're working toward with your mentor.
The post How to get the cheat codes from people smarter than you, AKA find a mentor. (Part 2) appeared first on Jon Acuff.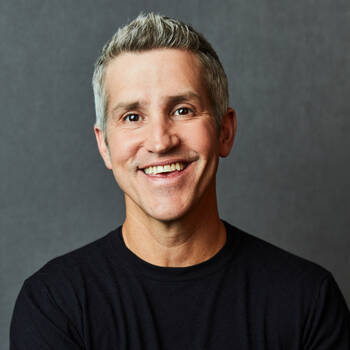 Want Jon Acuff for your next event?
Find out more information, including fees and availability.
Find Out More
Keep Reading