How to create fail-proof New Year's Resolutions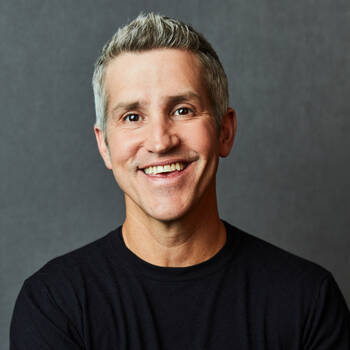 December 27, 2021
One of INC's Top 100 Leadership Speakers, New York Times Bestselling Author of Soundtracks, Finish and Do Over
92% of New Years Resolutions fail according to an University of Scranton study. (Did you just think of The Office?) Those are pretty grim odds, but there's a secret I'm sharing in this episode that will help you beat them. I'll walk you through how to set a fail-proof goal, share how I did on my goals this year (spoiler: I didn't finish them all and that's okay), and tell you about my goals for 2022 so you can see how to set yourself up for success in the new year.
The post How to create fail-proof New Year's Resolutions appeared first on Jon Acuff.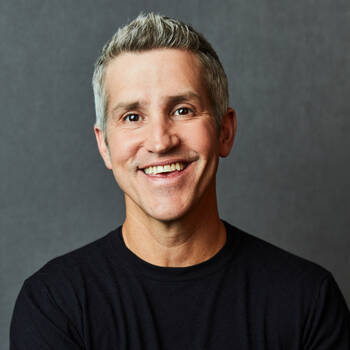 Want Jon Acuff for your next event?
Find out more information, including fees and availability.
Find Out More
Keep Reading