How to build your own time machine, AKA find a mentor. (Part 1)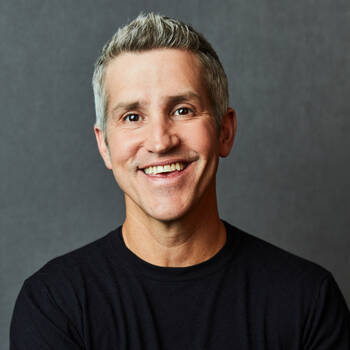 August 09, 2022
One of INC's Top 100 Leadership Speakers, New York Times Bestselling Author of Soundtracks, Finish and Do Over
Mentors are like time machines. They've been to the future you want, and if you ask them, they'll tell you how to get there too. In this special two-part micro-series, we're talking about how to find a mentor, how to maximize the relationship, and how to marry your goals with their expertise. Tune in to learn about the qualities every mentor needs, your responsibilities in the relationship, how to ask a potential mentor to partner with you, and so much more. By the end of this episode, you'll join the league of time travelers that are shaving entire years off their biggest goals.
The post How to build your own time machine, AKA find a mentor. (Part 1) appeared first on Jon Acuff.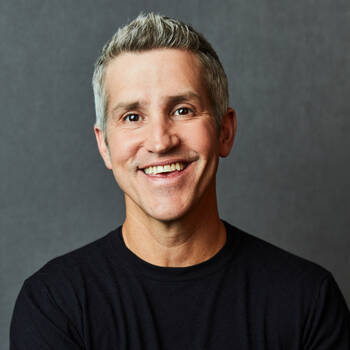 Want Jon Acuff for your next event?
Find out more information, including fees and availability.
Find Out More
Keep Reading