5 Steps I Use to Write New York Times Bestsellers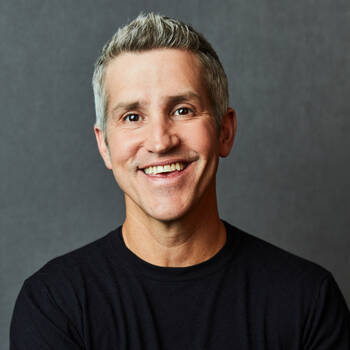 July 26, 2022
One of INC's Top 100 Leadership Speakers, New York Times Bestselling Author of Soundtracks, Finish and Do Over
Welcome to Week 3 of the Summer School series! This week we're talking about the five steps I use to write New York Times Bestselling Books. We'll discuss the common pitfalls most aspiring authors make, the paradoxes of self-publishing, the exact process I use to create my drafts, and so much more! If you want to write a book, you're going to love this episode.
The post 5 Steps I Use to Write New York Times Bestsellers appeared first on Jon Acuff.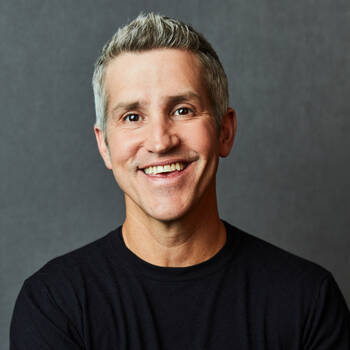 Want Jon Acuff for your next event?
Find out more information, including fees and availability.
Find Out More
Keep Reading