The 4 Mistakes Public Speakers Make & How You Can Avoid Them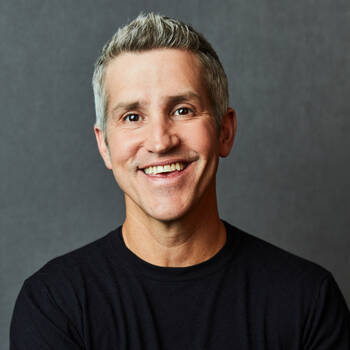 August 01, 2022
One of INC's Top 100 Leadership Speakers, New York Times Bestselling Author of Soundtracks, Finish and Do Over
Welcome to our final week of Summer School! This week, we're talking about what I think is the best job in the world, public speaking. I know some of you shuddered just thinking about getting on a stage to talk to people, but before you freak out, hear me out. You may not have any aspiration to be a professional public speaker (but if you do, you're going to LOVE this episode), but there will be times in life when you have to communicate your ideas to a group of people. That could be in a team meeting at work, on a Zoom call with a client, or with your family and friends. No matter if you're speaking to 5 people or 500, I want you to feel confident and maybe even excited, so this week, I'm going to share 4 mistakes to avoid so you can crush your communication every time.
The post The 4 Mistakes Public Speakers Make & How You Can Avoid Them appeared first on Jon Acuff.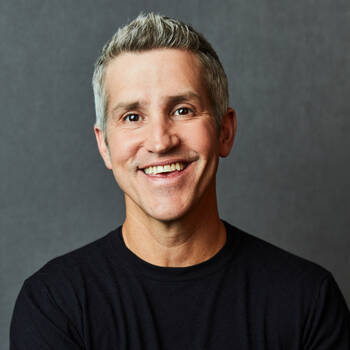 Want Jon Acuff for your next event?
Find out more information, including fees and availability.
Find Out More
Keep Reading