Unoptional Joy: Why prioritizing your happiness is crucial to your success with Valorie Burton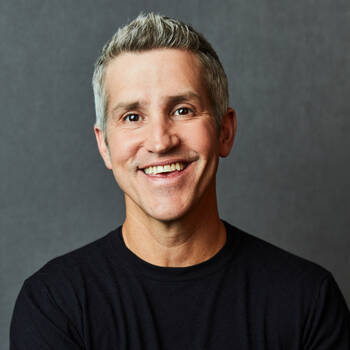 June 27, 2022
One of INC's Top 100 Leadership Speakers, New York Times Bestselling Author of Soundtracks, Finish and Do Over
So many of the messages we receive in the world try to convince us that success is the key to happiness. But what if that's backward? America's Life Coach, Valorie Burton, argues that happiness is actually the key to the success we crave, and she's got the research to back it up. Valorie is a bestselling author of 13 books, podcast host, and the founder of the Coaching and Positive Psychology Institute (CaPP). She's served clients all over the world through her speaking, coaching, and writing. She joins me for a conversation on prioritizing your happiness, positive psychology, and resilience strategies that will help you achieve your goals. For more from Valorie, check out her latest book, Let Go of the Guilt!
The post Unoptional Joy: Why prioritizing your happiness is crucial to your success with Valorie Burton appeared first on Jon Acuff.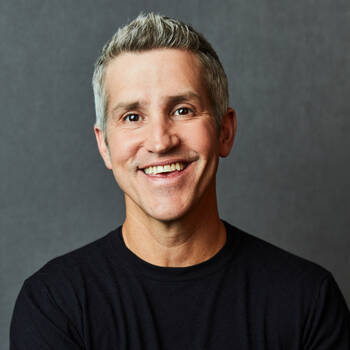 Want Jon Acuff for your next event?
Find out more information, including fees and availability.
Find Out More
Keep Reading